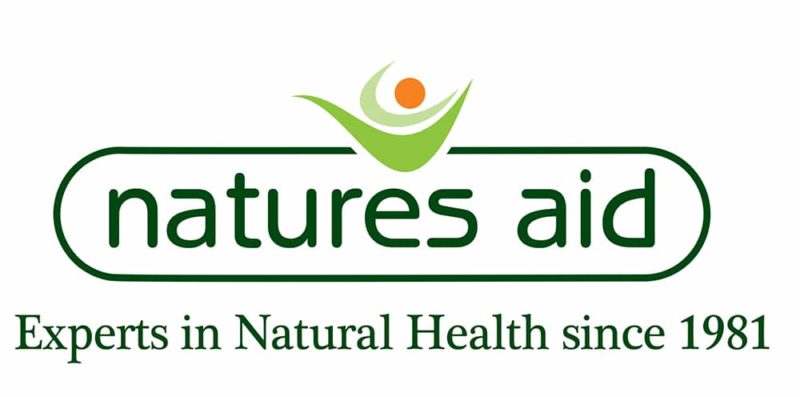 International Sales Manager
Natures Aid
£Market leading salary + bonus and other excellent benefits
After a period of substantial growth, increasing export sales at 60% year on year over the last 5 years, we are now looking for an additional International Sales Manager to expand our highly successful team.
The successful candidate will recruit new distributors to distribute our brand and to build relationships with key existing distributors and increase sales by visiting them regularly and putting in place agreed marketing plans for growth and broadening the range of our products in the accounts.
As a result of the companies' lead generation strategy, you will also follow up on qualified leads received through the companies' website and through attending exhibitions both UK and overseas.
You will be required to carry out market visits to key prospective territories to help develop the territory and provide a market appraisal to establish where the Natures Aid brand would fit.
You will have excellent presentation skills as you will be required to plan and prepare company presentations for new and existing customers, with the ability to confidently communicate new product developments.
You will be based at the companies' head office in Preston (up to 1 hour travel distance) but you will be required to travel independently on a regular basis throughout Europe and worldwide to secure business and manage existing accounts.
This is an exciting opportunity to join a company which is experiencing substantial growth. In return, you will receive first class product training and marketing and admin support to give you every opportunity to add genuine value and sales growth to the organisation.
You will be rewarded with a market leading salary plus bonus, mobile phone, Surface Pro and other excellent benefits.
Requirements for International Sales Manager position:
• 2-3 years' proven experience in a similar role within the retail sector / FMCG Health industry / OTC experience would be advantageous.
• Experience of export business, understanding the specific requirements of various markets and Ministry of Health registrations
• A proven track record of opening new business, hitting sales targets and developing long-term business strategies.
• Excellent organisational and time management skills
• Highly numerate with the ability to calculate margins that meet the company objectives
• Used to working as part of a team to help achieve company objectives
• Commercially aware and an excellent communicator and negotiator
• Willingness to travel independently
• Enthusiastic, self-driven, hard-working and ambitious
• Commutable to Preston
To apply please contact Michelle Williams – [email protected], or visit our careers page for more details.