Angus Oliphant, founder and MD of children's organic food brand Miniscoff, is shortly to be taking part in the UK CEO Cookoff, organized by The Jamie Oliver Food Foundation and UKHarvest.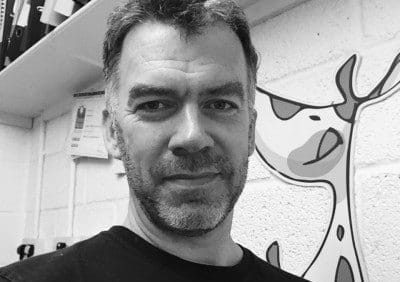 The event, on 21 March in London, will see senior business leaders swap their suits for aprons and take up frontline positions in the kitchen with some of the best chefs in the UK to cook for an audience of everyday heroes who work in UK schools and hospitals.
"This incredible fundraising event will see the nation's top CEOs and senior business leaders join forces with first-class chefs to cook a banquet for hundreds of everyday heroes who work in our schools and hospitals, as a thank you for their amazing work," explains Oliphant.
"Between now and the night itself, we're also working towards an amazing £2 million fundraising target, which will be used to tackle food waste and provide food education to people throughout the UK. The funds raised will be donated to food waste charity UKHarvest and will be used by the Jamie Oliver Food Foundation to support food education schemes."
Among the CEOs are Hannah Shipton from Abel & Cole, Craig Inglis (John Lewis), Andy Adcock (M&S), Mala Manku (Cavendish Group), Will Shu (Deliveroo) and James Hassett (Barclays).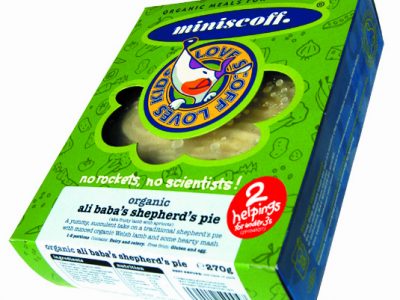 As well as Jamie Oliver, the chefs taking part include Andreas Viestad, Anna Hansen (The Modern Pantry), Angela Hartnett (Morano), Ben Bulger (River Cottage), Brett Graham (The Ledbury) and Greg Marchand (Frenchie).
For more information, visit https://www.ceocookoff.co.uk/.