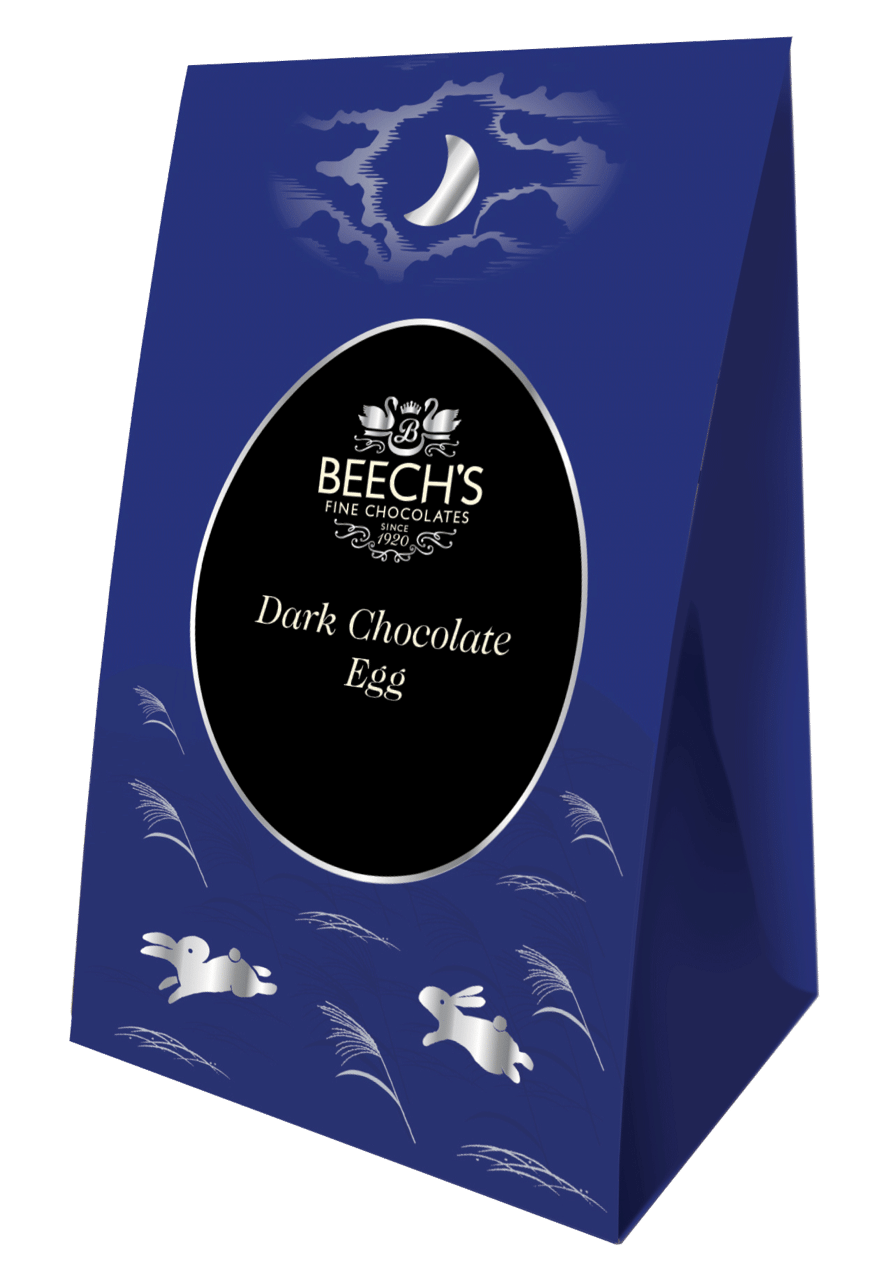 Lancashire-based heritage chocolate manufacturer Beech's Fine Chocolates has launched a new 12-strong Gourmet pack range.
The offer includes four truffle varieties – including Cacao Truffle Cocoa Nib, Cacao Truffle Roasted Coffee, Cacao Truffle Hazelnut – as well as variants including Cocoa Dusted Californian Almonds and Dark Chocolate Coated Ginger Pieces.
The brand is also reintroducing two Easter egg options: Milk Chocolate Honeycomb Egg and Dark Chocolate Egg (which is vegan).
All Beech's products are made using only natural ingredients and are also gluten-free, suitable for vegetarians and most of its dark chocolate products are also suitable for vegans and marked with the Vegan Society logo.
The brand sources ingredients from suppliers who support sustainable farming methods, improvements in working conditions and zero or minimal impact on the environment. The packaging is all recyclable and 100% FSC Certified.