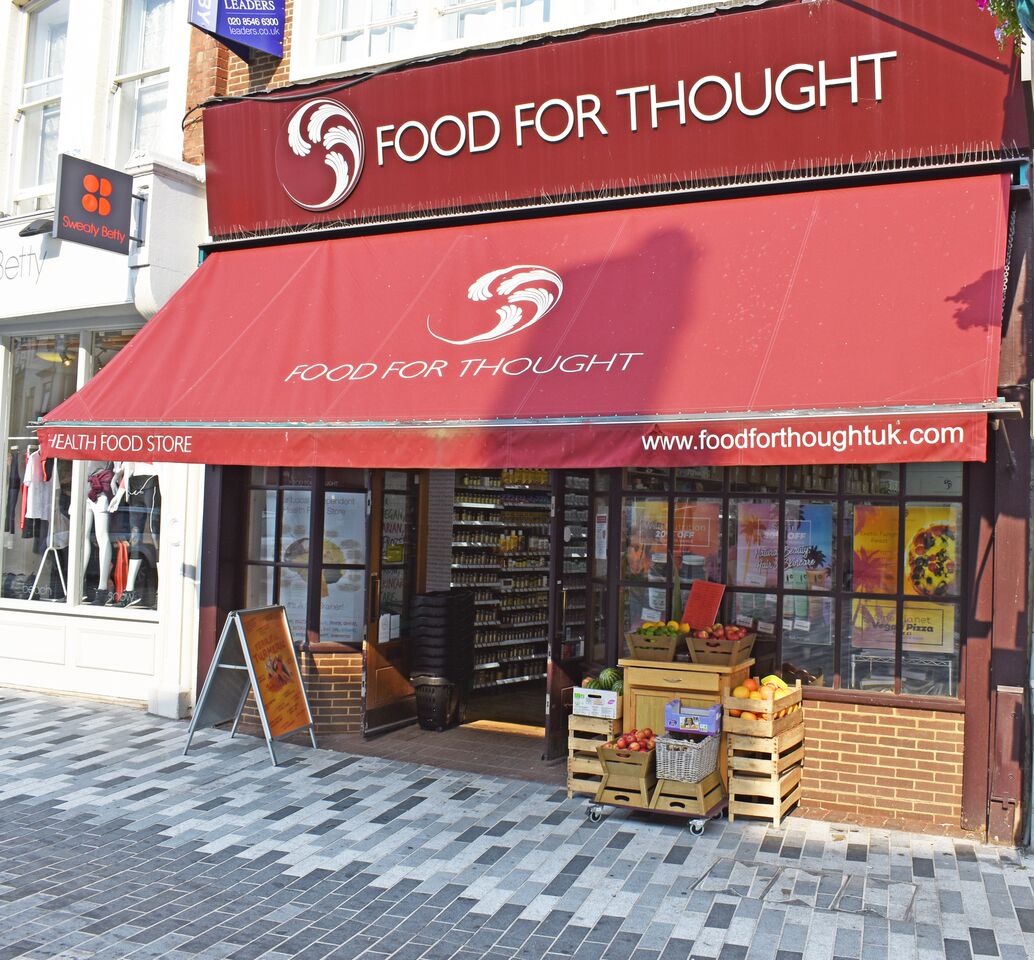 Health food retailer Food For Thought is collaborating with the Organic Wine Club in a new venture at its two stores in Guildford and Kingston.
The first collection will be available to buy from today (1 December), and will comprise 21 wines, reflecting the season, selected by the Organic Wine Club's Dimitri and Alexander.
Talking about the selection, Food For Thought director Alan Martin says: "The bar was set high, with no compromise. We wanted wines that are simply not available in the usual wine outlets or supermarkets. The wines had to be organic, they had to be vegan and where ever possible they had to be sulphite-free or at least low sulphite. Above all we wanted big bold reds, luscious whites, and sparkling wines that sparkle way beyond just the bubbles."
The wines range from an Australian red, Samurai Shiraz from Free Run Juice, to a Masieri from Venice, a 2010 vintage Davenport Limney Estate sparkling Chardonnay to a Pinot Noir from East Sussex.
There will be a free wine-lovers guide available in-store, offering extensive wine notes for each of the 21 hand-picked wines. Food For Thought will hold regular wine tasting events in-store along with a variety of monthly offers.