Lauded by the brand as 2021's 'vibrant new superfood' and a UK first, Hibiscus Superfood Powder is the newest addition to Aduna's stable of functional foods.
The ancient botanical is known for its health benefits in Africa, where it has been used for centuries in local medicines, and is a rich source of fibre, iron, calcium, plant protein, polyphenols and antioxidants, helpful for supporting immunity and gut health.
The sustainably-sourced natural and organic product is made from the dried calyx of Hibiscus sabdariffa (Roselle) flowers which are harvested, deseeded, dried and sieved to make a fine powder.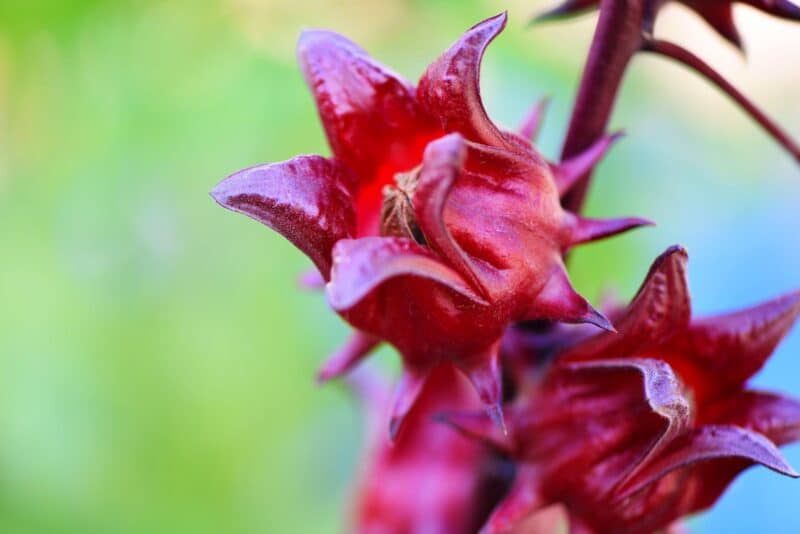 The vibrant dark pink powder has a tangy flavour similar to pomegranate or cranberry and can be consumed in a variety of ways including in smoothies, sauces, yoghurts, breakfasts, desserts and cakes, or added to water to make 'a delicious drink'.
"Functional, plant-based ingredients that stimulate the senses are predicted to be big this year as consumers seek reassurance with healthful, flavoursome, brightly coloured foods," explains Aduna co-founder and CEO Andrew Hunt. "Hibiscus has huge 'Instagram-appeal' thanks to its vibrant pink colour, which makes it a natural food colourant.
"Tangy and delicious, hibiscus can be used to boost the nutritional and sensory profile of a wide variety of food and drinks and we are excited to be launching it both as a retail product and wholesale ingredient."
The hibiscus flowers used for the powder are harvested and processed in Egypt, creating sustainable incomes for almost 100 rural households and ensuring the added value from processing remains within the country, says the brand.