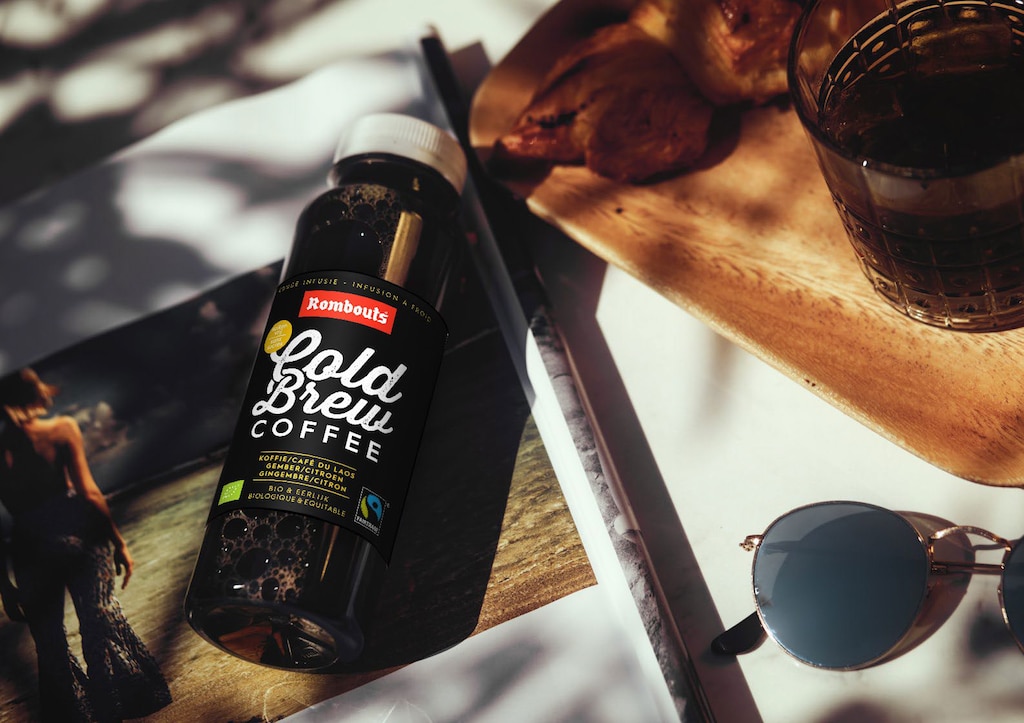 Rombouts has launched its new single-origin Cold Brew in two flavours: Cold Brew Coffee – 100% pure Arabica coffee and filtered water – and Cold Brew Ginger & Lemon infusion.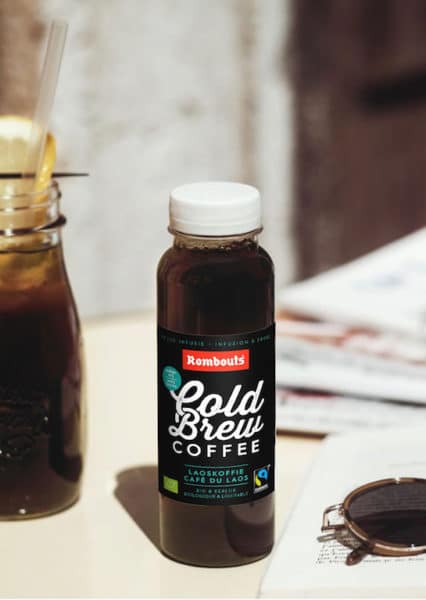 Both products are certified organic and Fairtrade, contain no added sugar and come in recyclable packaging.
Sales Director of Rombouts, Simon Remmer said: "We know there's a growing appetite amongst consumers to see more variety in the cold drinks cabinet, particularly products that have a clean and natural ingredients list and are produced by brands that are transparent and ethical.
"Our market research has shown that consumers respond well to our new Cold Brew for being smooth and unsweetened and providing them with an alternative cold drink on the go that delivers on taste and quality."
Having been sourcing, roasting and supplying its coffee across the UK for over 50 years, Rombouts is keen to highlight its innovation in the organic and Fairtrade sector, which comes as a result of direct relationships with coffee farmers around the world.
Remmer adds: "We're really passionate about championing our organic and Fairtrade coffee and tea, not only because they taste incredible but because they are more than just credentials; they tell the story of years of direct trade relationships built up with some of the best coffee farmers across the globe."