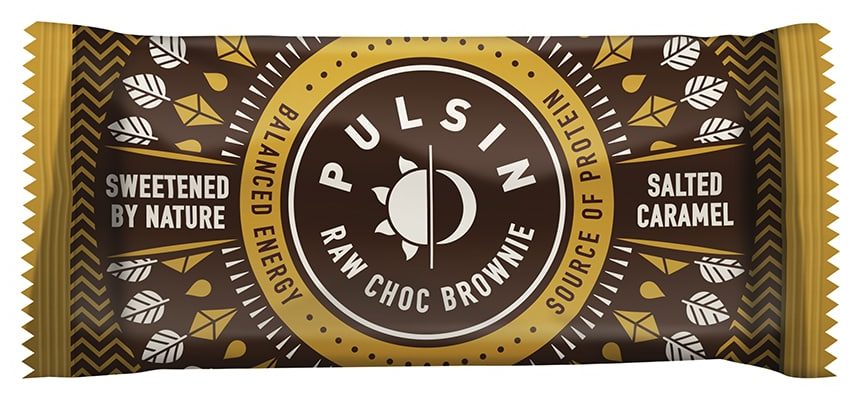 Pulsin has created two new flavoured bars – Salted Caramel Raw Choc Brownie and Peanut Choc Protein Booster – to offer time-strapped consumers a convenient way to keep energized on-the-go.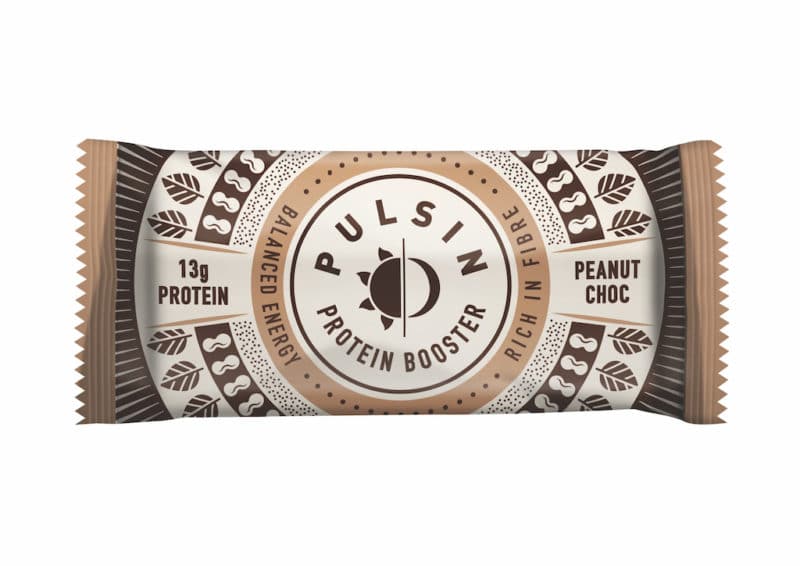 The Salted Caramel Raw Choc Brownie is vegan-friendly, rich in fibre, and dairy-, soya- and gluten-free. A source of vitamin B1, B3, B7, copper, magnesium, phosphorus and manganese, the brownie offers a healthy and energizing treat that can be enjoyed any time of day and is made with natural ingredients, including South American cacao.
The Peanut Choc Protein Booster is suitable for vegetarians, gluten-free and made with plant and whey protein from UK grass-fed cows, with 13g of protein per 50g bar. Designed to aid muscle recovery and growth, as well as being rich in fibre and a source of B1, B3, copper and manganese, it is positioned as a post-workout snack, combining the taste of a brownie with the benefits of a protein bar.
"Healthy snacks are a staple for anyone that values convenience, but wants to avoid the added sugar, preservatives and other nutritional 'nasties' that can hide in traditional snacks like chocolate and sweets," says Pulsin marketing manager Steff Parker. "However, the perfect healthy snack should never compromise on taste, which is why we've launched these two new indulgent bars. It's important to offer delicious healthy food-to-go options that are easy for customers to enjoy whatever their chosen diet and at any time of day."