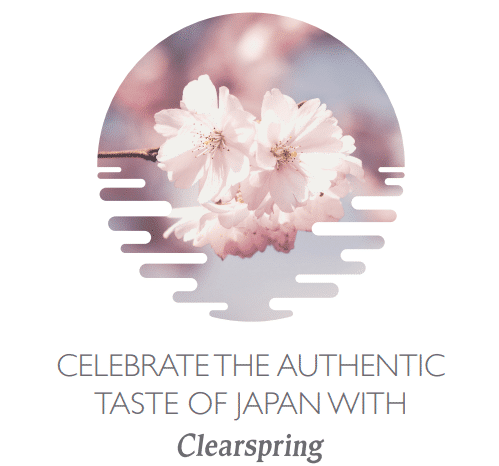 Thursday 1 March marked the first in a year-long series of anniversary events for organic food brand Clearspring, with celebrations kicking off at Whole Foods Market, London, to the sounds of a Japanese choir.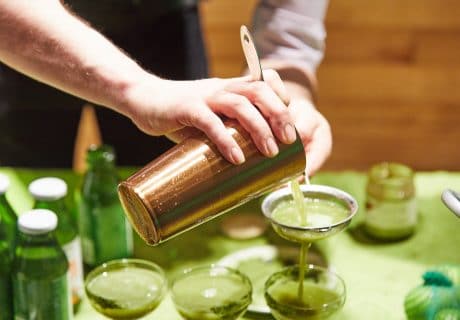 Co-hosted by the Japanese Embassy, the reception space upstairs at Whole Foods' Kensington High Street store was the venue for Clearspring's 'night of Japanese food, culture and cherry blossom'. The evening began with canapés and cocktails, inspired by speciality ingredients from Japan, and included Match Pear Cocktails.
Christopher Dawson, co-founder and CEO, and Maria Dawson, sales and marketing director, each welcomed guests with an introduction into the company's background, giving an overview of their passion for organic Japanese ingredients. The Japanese Embassy led a traditional 'Sake break' following the speeches, and guests were invited to engage with the theme through a series of interactive stations including DIY miso soup, Sake tasting and Japanese tea tasting. Workshop demos were offered by Atsuko Ikeda, who showcased Japanese cooking techniques and the art of sushi making; Shiso Delicious, who made Vegan Matcha Brownies and spoke of her 'mission to inspire beauty'; and vegetarian chef Jay Morjaria, who focused on bringing a 'modern twist' to Japanese cuisine using Clearspring's Miso, Umami Paste, Tofu and Seaweed products.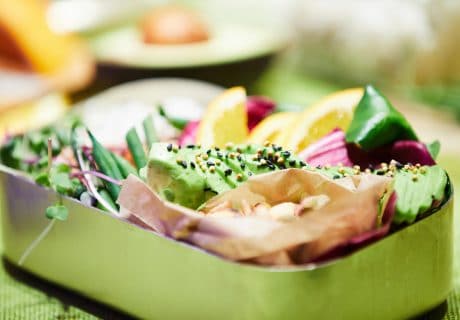 The event ran as part of a month-long 'Cherry Blossom Festival': a collaboration with Whole Foods UK aimed at celebrating what Clearspring calls 'the taste of Japan'. The brand's 25th Anniversary celebrations will continue at GO! Organic Festival, 8-9 September, Battersea Park, London.