Government plans for a 'Green Brexit' must include an organic farming scheme that 'takes the pressure off the market to deliver for organic farmers', the chief executive of the Soil Association said during a special discussion at NPE.
One panelist described the record of successive UK governments in supporting organic as 'woeful', while another anticipated that negotiating new organic trade deals with the US would be 'bloody difficult'.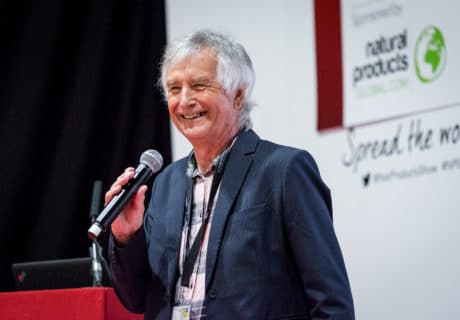 The discussion – chaired by writer and broadcaster Michael Wale – tasked three organic industry leaders with explaining what a meaningful Green Brexit would look like.
Each of the panelists – Organic Trade Board chairman Adrian Blackshaw; Hodmedod's co-founder Nick Saltmarsh; and the Soil Association's Helen Browning – expressed frustration that organic barely warrants a mention in the Government's recent consultation paper on the future of farming.
"The fact that the government's consultation paper was called 'Health and Harmony' and organic only had one tiny mention was a deep worry and we have to work extremely hard – all of us – to make sure organic is front and centre of all documentation that comes through from government in future," said Blackshaw.
We need to see an organic farming scheme
Inter-departmental strategy in Britain on food, farming and health was badly disjointed, he said. "When you look at education, health, food, agriculture and NHS equivalents across Europe, the strategic aims of farming and organic is front and centre – that's where it should be in Britain too. Adding context, he said that the 'hidden costs' of current farming practices were reputedly equivalent to Britain's entire retail spend.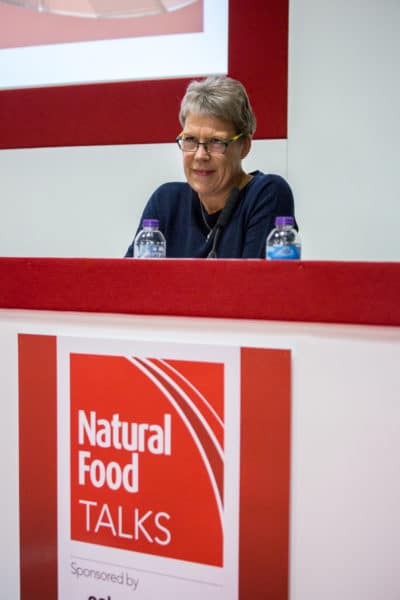 "The fact that Lichtenstein has 38% of its land under organic agriculture, Austria about 20%, France and Germany around 10% and growing, really ought to make the British Government sit up and listen," he suggested, as should comments by President Macron at a recent food conference, that France would need to 'go deep into organics' in order to retain its position as the premier food nation of Europe.
Browning said she was encouraged by a pledge by Micheal Gove, environment secretary, that public health would be at the heart of post-Brexit food and farming policy. But what might that look like? "We know that we need more diverse diets. Something like 80% of our calories in the world come from just four crops. So dietary diversity, more horticulture, more fruit, more nuts, those sorts of things, are going to become more important."
She urged the Government to put in place a set of clear targets for organic. "We need to see an organic farming scheme. A lot of the benefits of organic come as a package. Organic is a system, a holistic system, and we need to be supporting it as such, and in a way that it then produces products that the public can have confidence in, and full access to."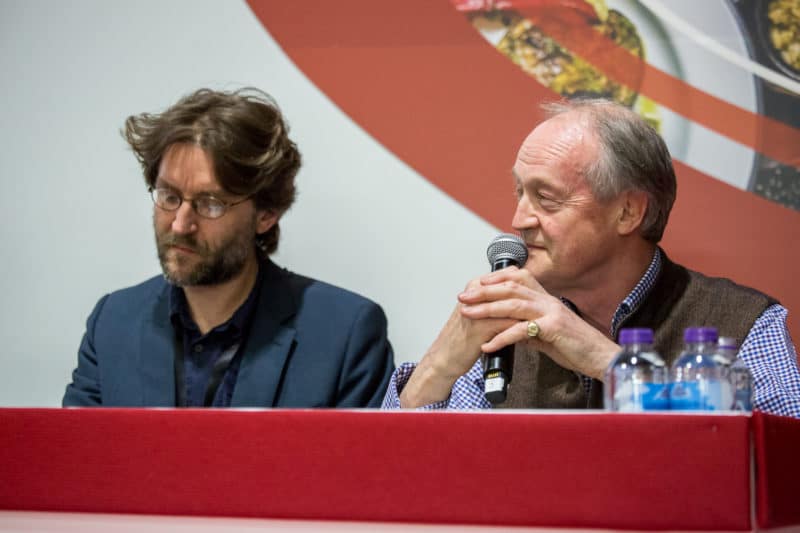 She said that the organic industry had built a successful market, but Government now needed to step in and make real its pledge to direct 'public money to public goods', and ensure that 'environmental payments are implemented in a way that allows us to take the pressure off the market to deliver for organic farmers'.
We really do need a concerted effort and we need government to be behind it
"That's how a lot of countries do it, while stimulating the market at the same time to get more bangs for your buck."
Browning said she was 'confident about these opportunities', but added: "We really do need a concerted effort and we need government to be behind it."
Saltmarsh, an ardent Remainer, was yet to be convinced that Britain had the ambition to take a lead in green farming. We would do better to learn from existing examples from within Europe, he suggested. "The amount of land we have in organic production in the UK (3%) is an example of the woeful approach from the UK government. Within Europe we could have done things really differently … and we can still learn from our other European partners and do some of the things they have been doing in Europe.
We can still learn from our other European partners
"In terms of policy there are lots of things that other European countries do to support organic farming, to make it less onerous, less financially burdensome to farmers. We can be doing these things in the UK but the government really needs to get serious about it. Where is the hope that we will do these things outside of Europe?"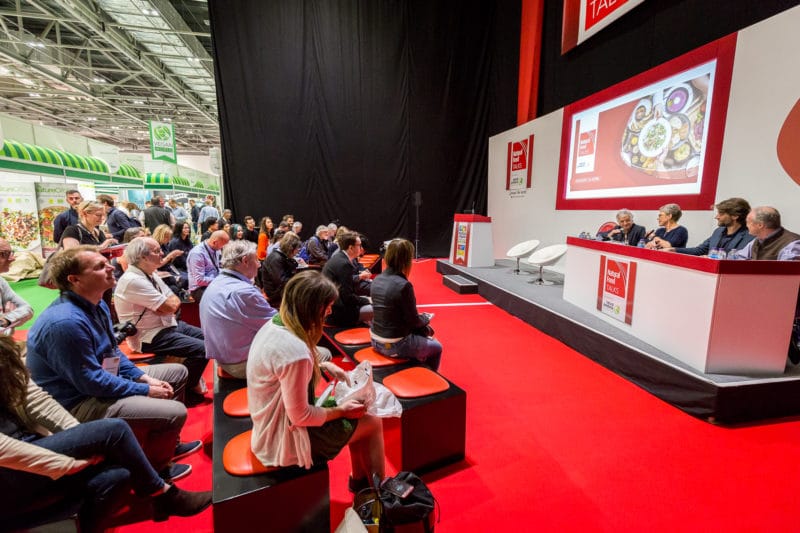 Commenting on the prospect of negotiating fresh organic trading arrangements with the US, Blackshaw warned of 'bloody difficult' talks ahead, especially given the blunt comments at the Oxford Farming Conference by the secretary for trade and foreign affairs at the USDA, Ted McKinney.