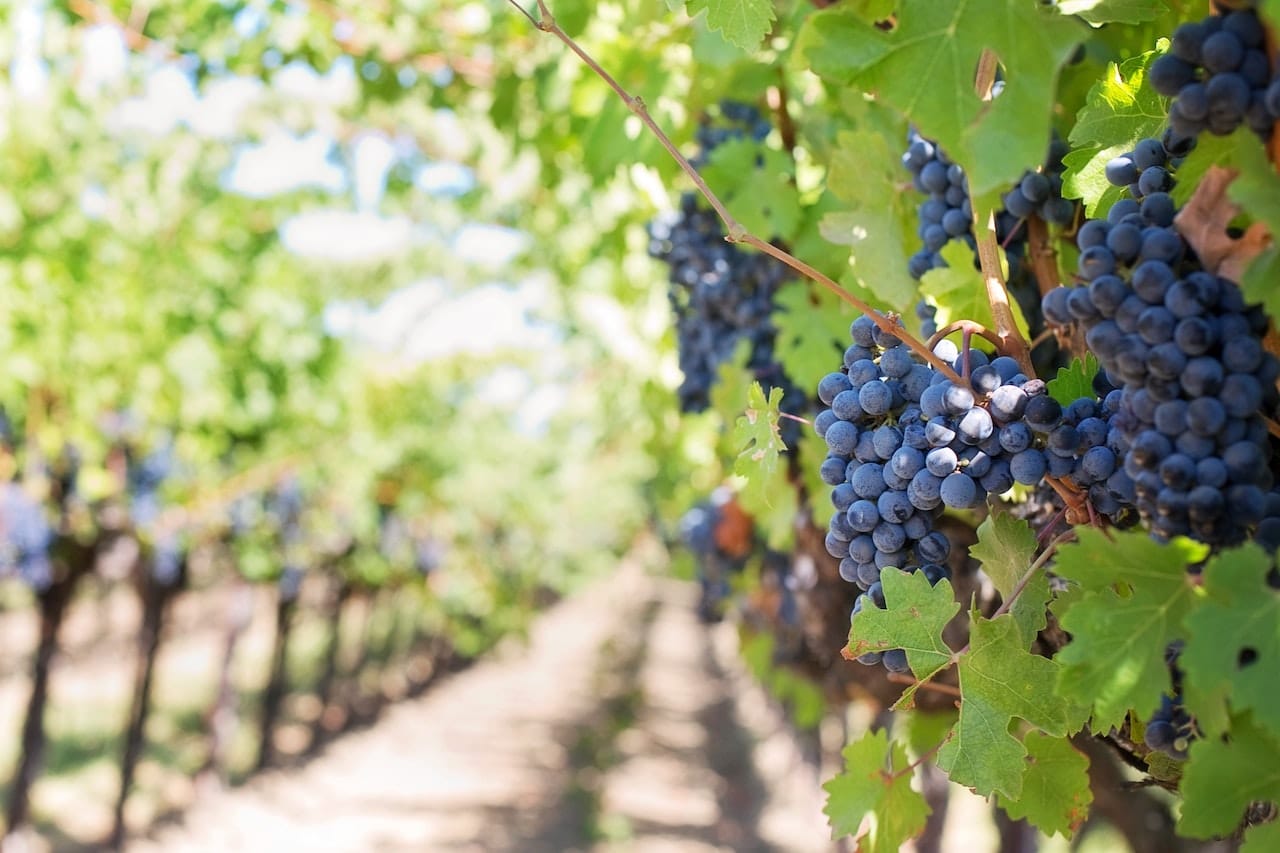 The consumption of organic still wine in the UK is expected to soar, with new research forecasting an increase of 50% by 2022.
Commissioned by French association SudVinBio and produced by drinks market analysis specialists IWSR, the study says organic wine is set to almost double its stake in the UK market, going from 5% to 9%.
While representing a relatively small share in terms of the greater wine market, and despite an overall downturn in general wine consumption, the forecast shows a Compound Annual Growth Rate (CAGR) of over 11% between 2012-2017, showing that when viewed in isolation organic still wine has enjoyed a growth of 70% in the past five years – from 3.36 million nine-litre cases in 2012, to 5.72 million in 2017.
What was once considered a niche market has become more and more ubiquitous
IWSR consultant Giles Gough comments: "Recent years have seen the profile of organic wine boom across the globe, and what was once considered a niche market has become more and more ubiquitous."
In a breakdown of subcategories, the study shows domination by red wines of the Old World, accounting for 72% of overall sales. Gough attributes this, in part, to 'a continued perception' that red wine boasts greater health benefits than white, which can influence the purchasing choices of organic consumers.
While Gough admits the figures have been released at a welcome time, given that the UK wine industry is experiencing 'a period of instability between Brexit, rising tax and tee-total millennials,' the research suggests that general rising demand for organic products indicates organic wine sales may suffer less in a post-Brexit market than their non-organic equivalents.