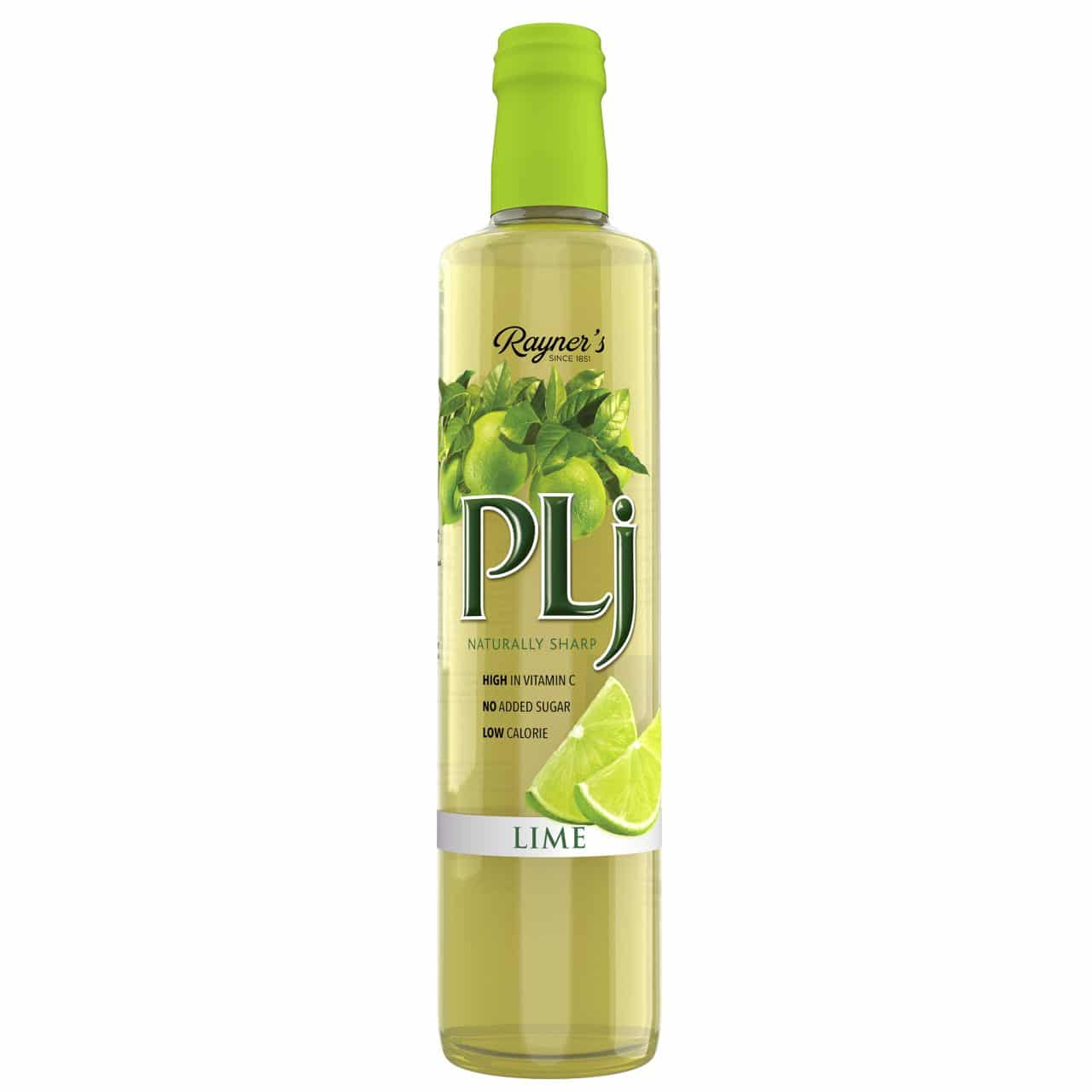 As the sugar tax hits, British drinks brand PLj is celebrating its original sugar-free status by rebranding its Lemon and Lime cordial drinks, first launched in the 1950s.
A 25ml serving of PLj Lemon or Lime juice is just eight calories and offers at least 75% RDA of vitamin C, which helps to maintain normal function of an energy-yielding metabolism, nervous system and immune system, whilst also helping in the reduction of tiredness and fatigue.
The brand stresses that drinking the juices in water also helps complement a healthy eating plan by supporting the maintenance of a nutritional sufficiency and a healthy digestive system, whilst encouraging consumers to keep hydrated – giving a fuller feeling and helping eliminate waste from the system.
In addition, while lemon and limes are acidic before entering the body, they become alkaline once ingested, says the brand, so can play a role in addressing the effects of internal over-acidity.
Cliff Moss, managing director of Healthy Sales Group, which owns the brand, says: "We're really pleased with the result of the packaging refresh, and retailer engagement has been extremely positive. We hope that this will help PLj attract the attention of a new generation of health conscious consumers that buy into PLj's unique ethos and credentials."