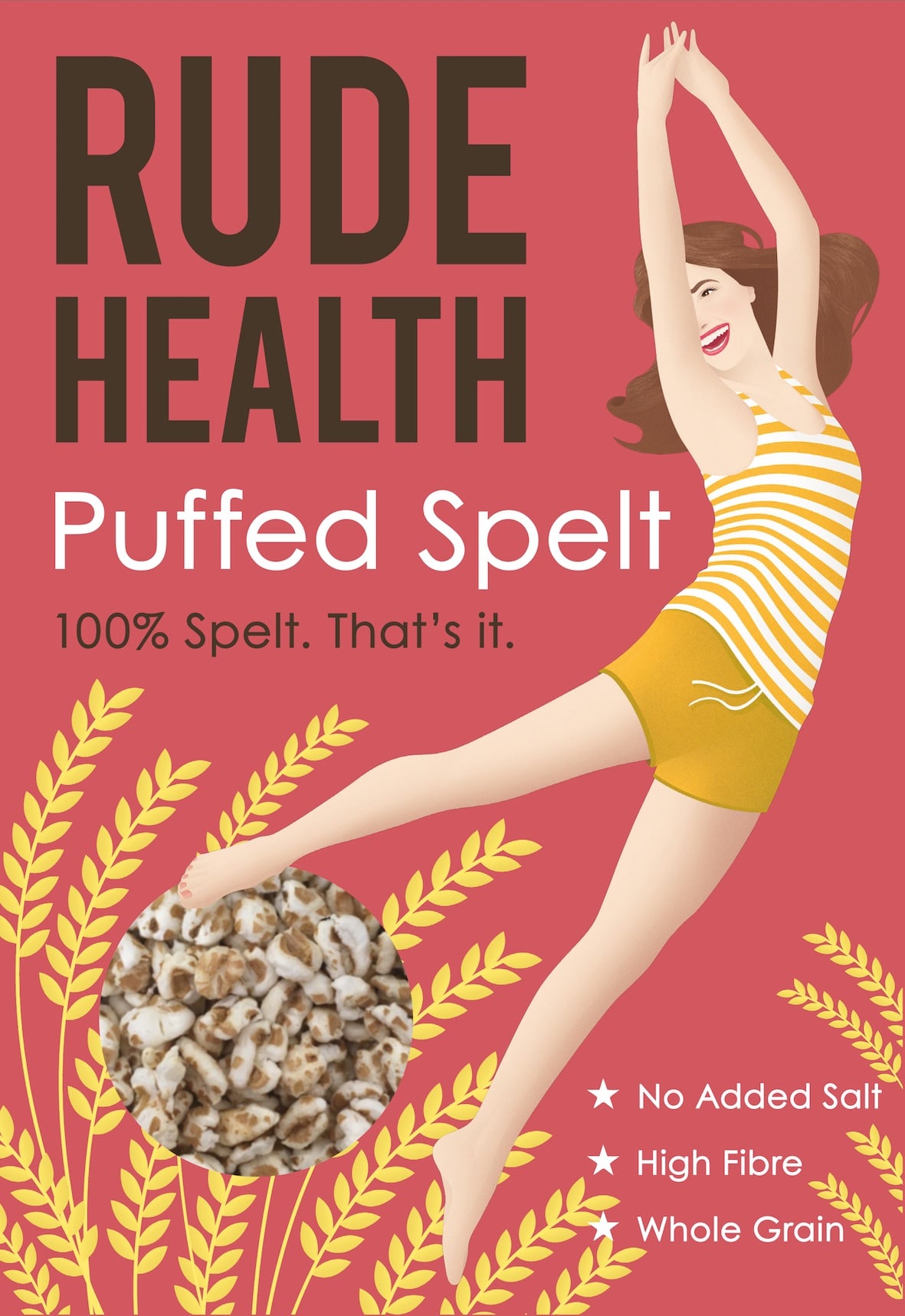 Rude Health has introduced two new healthy breakfast products: Naked Barley Porridge and Puffed Spelt.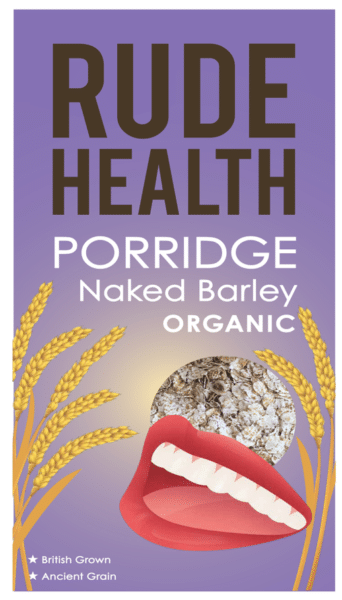 Naked Barley Porridge comprises 100% naked British-grown organic barley flakes. Wheat-free and with no added sugar, this ancient grain is full of fibre and has a higher beta glucan content than oats.
The Puffed Spelt is 100% wholegrain spelt, high in fibre and with no added salt. Described as having a nutty, toasty taste, it can be sprinkled over smoothie bowls, doused in milk or eaten straight from the box.