Natural Products News shines a spotlight on a handful of the latest launches, campaigns, award wins and more from natural and organic brands and businesses.

Debuting this month, Airsnax is a range of nutritious puffed snacks made using chickpeas, green peas and yellow peas. Vegan, gluten-free, high in fibre and protein and low in calories (average 115 per pack), the snacks come in four flavours: Salted, Salt & Vinegar, Black Pepper and Sweet Chilli. Airsnax founder, Nati Azar, comments: "Food is such an important part of our lives, so why not make it fun as well as nutritious. I'm so excited to see my idea come to life and I truly believe we've created the ideal snack for today's busy lifestyles and eating habits, plus the branding and packaging is so vibrant, youthful and cool, we're confident it will stand out on the shelf … As retailers stock up and review lines for the summer season, Airsnax will help stores drive sales, both for impulse baskets and planned purchases."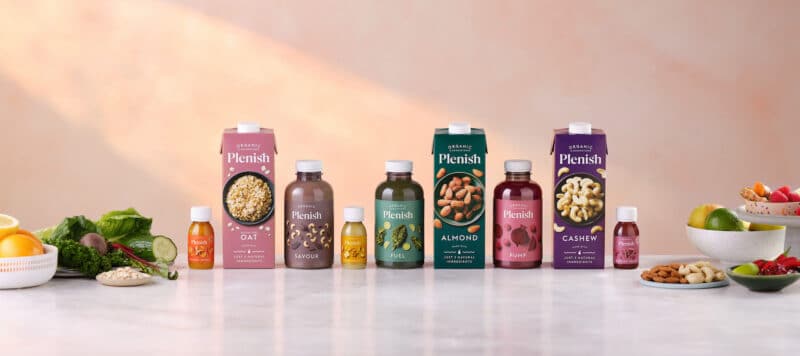 Plant-based drinks brand Plenish has unveiled a full brand refresh and launched new packaging across its range of milk alternatives, juices and shots, as a key part of its strategy to further accelerate growth in the plant-based drinks category. Recognizing the need to bring its taste, naturalness and quality credentials to the forefront and drive wider appeal, each product now showcases the hero ingredients through on-pack imagery, whilst introducing a warm colour brand world with improved shelf standout. All bottles remain recyclable and made with 100% recycled materials, and 35% of the plastic in Tetra is now made from bio-based sources, demonstrating the brand's ongoing commitment to sustainable practices. The refresh will be supported with the launch of a new website and a 360-marketing campaign across BVOD, YouTube, PR, social media and in-store activation.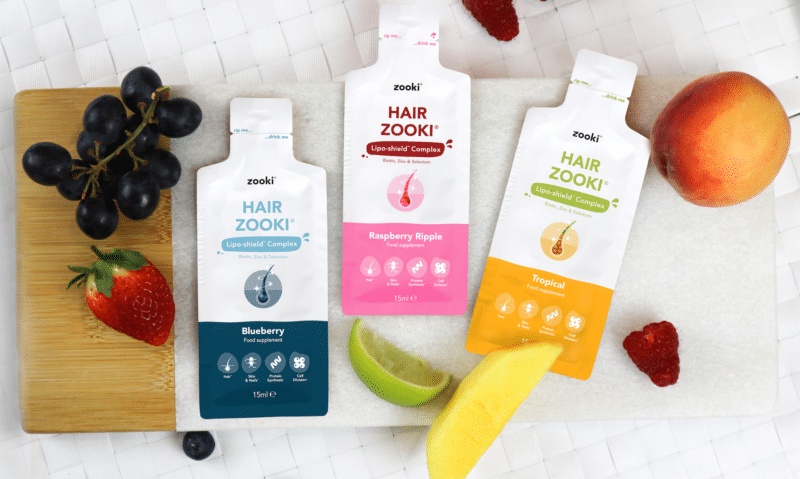 Hair Zooki is a targeted, tasty beauty supplement available in three flavours: Raspberry Ripple, Tropical and Blueberry. Made using only natural ingredients, it contains hair-nourishing nutrients packed within natural lipids which help the nutrients get to where they're needed for maximum impact. The supplement's 'superstar trio' are biotin (1000mcg), selenium (55mcg) and zinc (10mg), and these help build the proteins such as keratin that restore and protect healthy skin, hair and nails. Hair Zooki is for anyone looking to support and promote hair growth and nourishment, regardless of hair type or gender. It can be consumed straight from the sachet so is easy to take on-the-go, and can also be mixed with smoothies, yogurt and porridge. The supplement is free from alcohol, sugar, dairy, gluten, soy and GMOs. It's also vegan-friendly and carbon negative.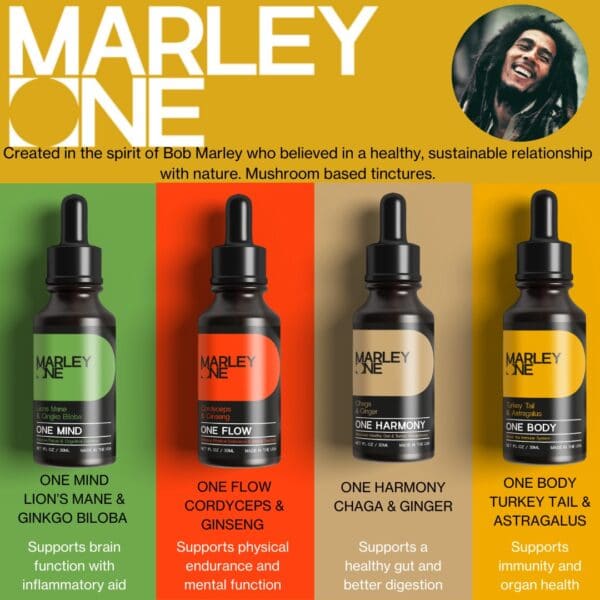 Silo Wellness has signed an exclusive deal with Flawless CBD to distribute Marley One natural mushroom products – created under the Bob Marley brand – across the UK. The five functional flavoured tinctures available are: One Mind (coffee flavour) – a blend of lion's mane and gingko biloba to improve focus and cognitive function; One Flow (peppermint) – a combination of cordyceps and ginseng to enhance physical endurance and mental function; One Harmony (mango) – chaga and ginger work to stimulate gut health and improve digestion; One Body (berry) – turkey tail and astragalus are combined to support immune health; and One Rest (vanilla) – a blend of reishi and valerian root to help reduce tension and improve sleep quality. "We have seen tremendous consumer interest in the Marley One brand, and we are pleased to announce a distribution partner for the all-important UK market," says Silo Wellness CEO Douglas K Gordon.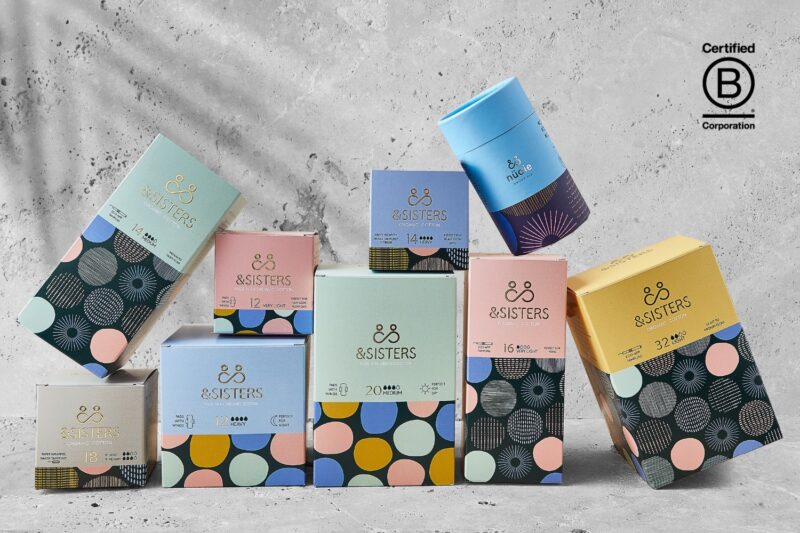 The OnePlanetCapital Environmental EIS Fund is targeting an investment in eco-friendly period care company &SISTERS to support the elimination of single-use plastic in the menstrual health market. The business is raising a total of £900,000 with a £4.5 million business valuation, and the investment will support a substantial expansion. Commenting on the move, Lucy Lettice, &SISTERS co-founder, says: "Central to our mission is the belief that we have two homes: our bodies and our planet. When it comes to menstrual health products, it's time to create solutions that help women take care of both. As a sustainable investment house, OnePlanetCapital is a natural partner to help us achieve our sustainable business goals. The funding will go a long way in helping our expansion globally." &SISTERS period products include 100% organic cotton pads, liners, tampons, reusable period cups and pants.