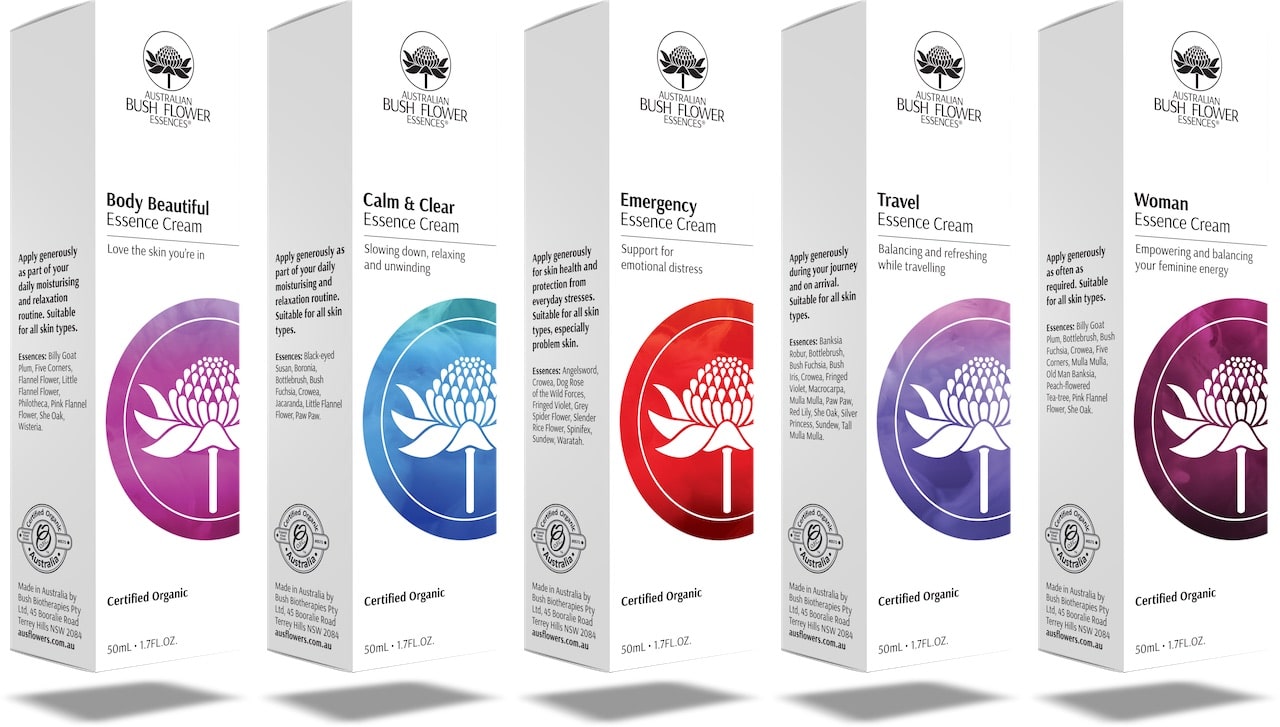 Australian Bush Flower Essences has created new-look packaging as part of its wider growth strategy to appeal to new audiences and encourage consumers to try flower remedies.
After 25 years in the UK market, brand CEO and founder Ian White wanted the brand's packaging to provide a more emotive and luxurious visual, with colours that capture the essence of the healing flowers of the Australian bush, while giving the products a unique on-shelf presence. The emotional benefits of the essences are now highlighted on front of pack to help consumers easily navigate the range.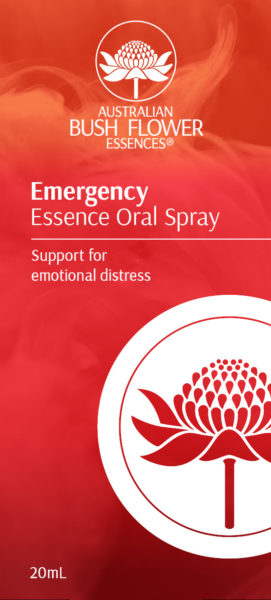 The redesign will be rolled out this month across all existing retail lines including the company's 17 Remedy Essences; eight Essences Oral Sprays, including its new Travel Oral Spray, designed to balance and refresh while on the move; six Skin and Space Mists; and five Essence Creams.
"Over the last 30 years at Australian Bush Flower Essences we have been handcrafting powerful blends of remedy essences for millions of people around the globe, working as a catalyst for positive change in people's lives," explains White. "Now the time has come to expand our wings and give some of this great care, love and nurturing to our packaging, not just to what's inside the bottle."
The range is ethically sourced from pristine bushland environments by White, a fifth-generation Australian herbalist and naturopath.