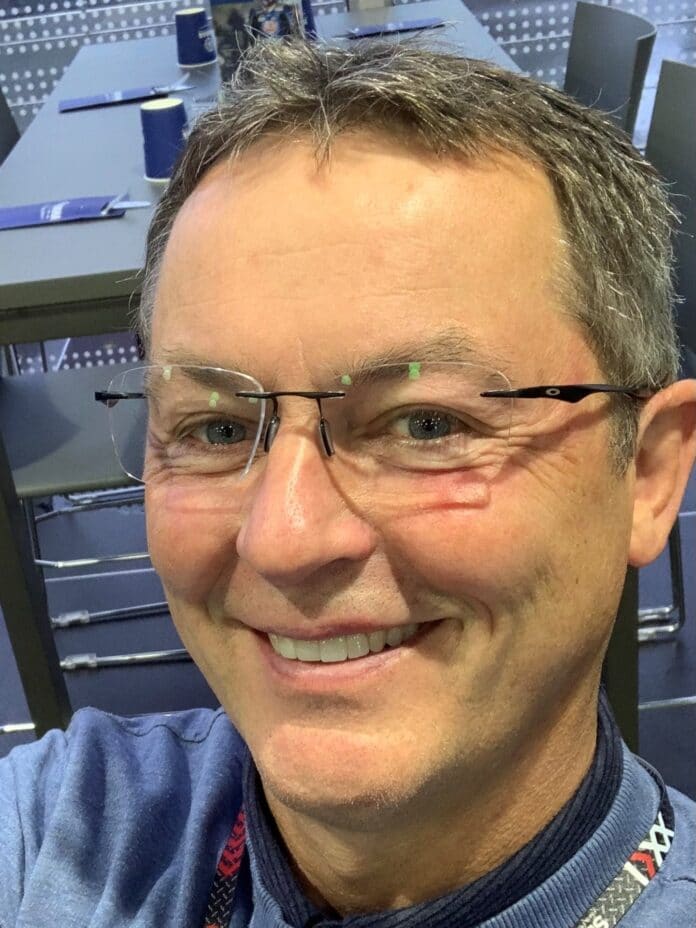 Family-run UK wholesaler CLF Distribution & Partners Ltd has announced that it is now entirely owned by its employees through an employee-owned trust (EOT).
The EOT enables a company's employees to share in the profits they generate, earning up to £3,600 per annum tax free. It is envisaged that as an EOT, CLF will flourish from increased employee engagement, innovation, high rates of productivity and improved attendance.
Former owner and current managing director, Robin Holiday (pictured), says he has always strived to build a business where employees enjoy going to work, and says the recently introduced motto of 'In it together' can now be taken quite literally. He asserts that the people behind CLF are not only its owners, but also the present and the future of the company.
I am looking forward to watching CLF flourish under employee ownership
"I am looking forward to watching CLF flourish under employee ownership and I am confident this change will help the company reach its full potential," says Holiday. "I am proud of the team and the service we have provided over the last 23 years; I am looking forward to this new chapter as the company's managing director."