Natural Products News shines a spotlight on a handful of the latest launches, campaigns, award wins and more from natural and organic brands and businesses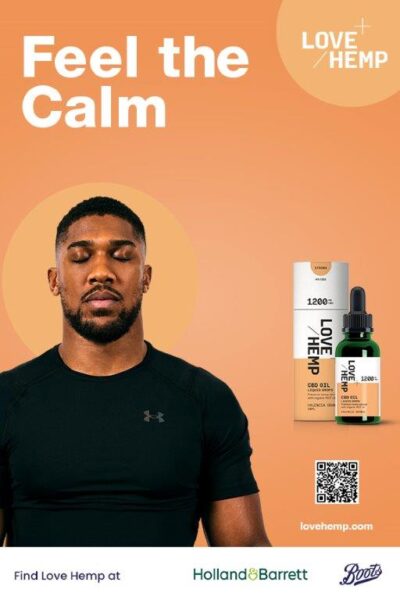 Love Hemp has launched its first national UK media campaign starring British boxer Anthony Joshua, who is an investor and ambassador for the brand. The 30-second Love Hemp advert shows the two-time Heavyweight Boxing World Champion and Olympic gold medallist working out in the gym and encouraging everyone to face life's daily challenges with positivity before revealing that he invested in the brand. Joshua will also appear in the brand's outdoor poster campaign running alongside the TV advert to educate people about the benefits of CBD, build brand awareness and drive consumers into Holland & Barrett and Boots stores through digital out-of-home advertising in city centres and shopping malls. "As an investor in the company, I am delighted to help Love Hemp increase awareness of its premium CBD products and the positive impact they have on wellbeing," comments Joshua.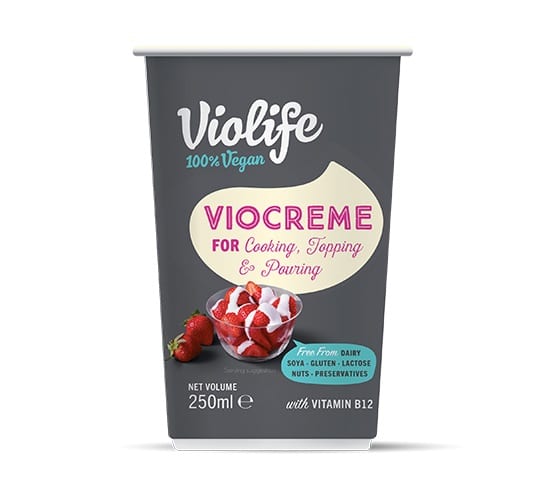 Violife has announced the launch of its new Viocreme which the Violife further expand its dairy alternative portfolio with its first vegan alternative to cream product. Described as rich and creamy, Viocreme can be cooked, baked, topped and poured in the same way as dairy cream and used in favourite festive dishes. 100% vegan, it is made from seven natural ingredients including a blend of coconut and rapeseed oils, lentil protein, natural flavour, maize starch, and a touch of beet sugar and rock salt. "At Violife we're committed to continue innovating the dairy alternatives category and are thrilled to see our first cream alternative, Viocreme, hit the shelves," says Bianca Harris, Violife senior marketing manager.  "100% vegan, Viocreme can be enjoyed by everyone and, as it largely emulates the properties of dairy cream, it is truly versatile."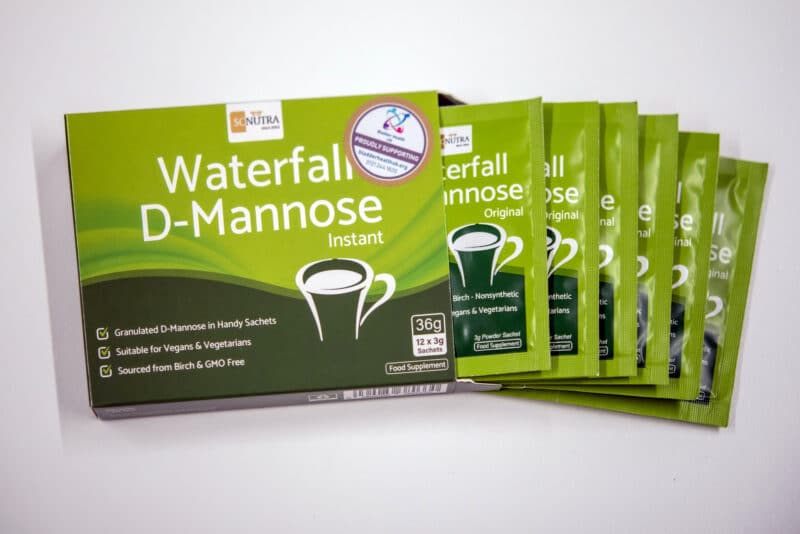 Natural health food supplement manufacturer and retailer SC Nutra has launched a convenient 'instant' granulated form of its Waterfall D-Mannose supplement. D-Mannose is a natural supplement supporting all-round bladder health for men and women, commonly used to ease symptoms of cystitis, urinary tract infections, prostatitis and other bladder conditions. The Waterfall D-Mannose Instant Sachets have been developed in response to demand for a quick, on-the go option for users of Waterfall D-Mannose Powder. Supplied in a pre-measured 3g size, in packs of 12, they contain 99% less plastic than the tubs. SC Nutra will be donating 5p from each sale, across the full range of Waterfall D-Mannose products, to Bladder Health UK, a national, patient-based information and support charity dedicated to helping people with all forms of chronic bladder illness.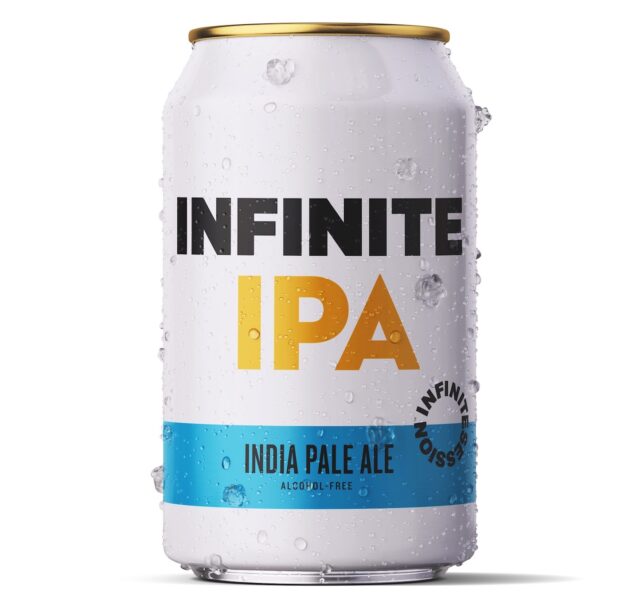 Infinite Session's a revised recipe for its three-strong line of alcohol-free craft beers offers a fresh new taste profile. By using an improved speciality malt selection, Infinite says it has created a beer with better body, a fuller mouthfeel and a more complex flavour. By using a lighter filtration process during the brewing process less body is lost, and the beer retains 'haze' which results in a more hoppy flavour. The entire range is now gluten-free too. The on-pack design refresh sees the brand focus on 'Infinite' with the aim of simplifying the product names to increase recognition and recall. Co-founder Chris Hannaway says: "We're really pleased with the new taste profile of the range. Our on pack re-fresh allows us to put more emphasis on 'Infinite', meaning it's something you can drink again and again."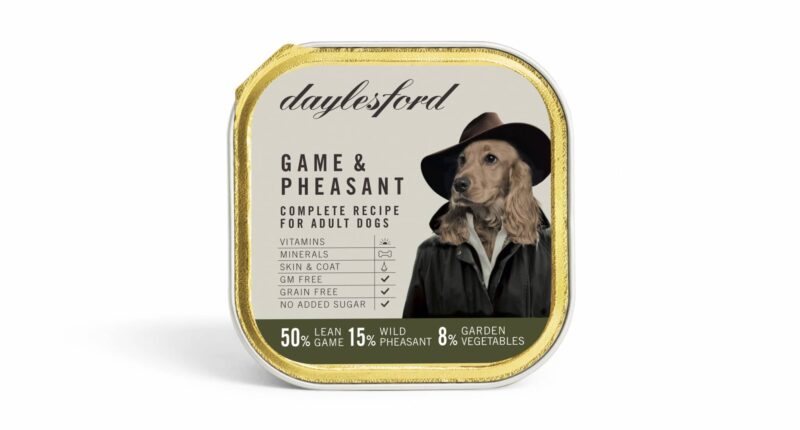 Daylesford Organic has launched a range of pet food, dog beds and pet accessories. The range includes organic dog treats like Good Coat Treats which combines chicken livers with chia seeds and turmeric, and 'Dreamtime Treats for calming sleep with chicken livers with chamomile and pumpkin seeds. The dry dog food line comprises: Salmon Root Vegetable & Seaweed; Grass Fed Lamb, Brown Rice & Peas; and Lean Venison, Sweet Potato & Spirulina. The canned options come in Organic Beef with Vegetables, Organic Chicken and Vegetables or Game & Pheasant with Potato, Beetroot and Kale for dogs, and for cats, there is Organic Chicken with Salmon or Organic Chicken. Accessories include handmade Lucky Cotton Canvas slip-on collars and matching leads furnished with sturdy nickel hardware in navy, red and khaki with a Daylesford Spaniel Badge.