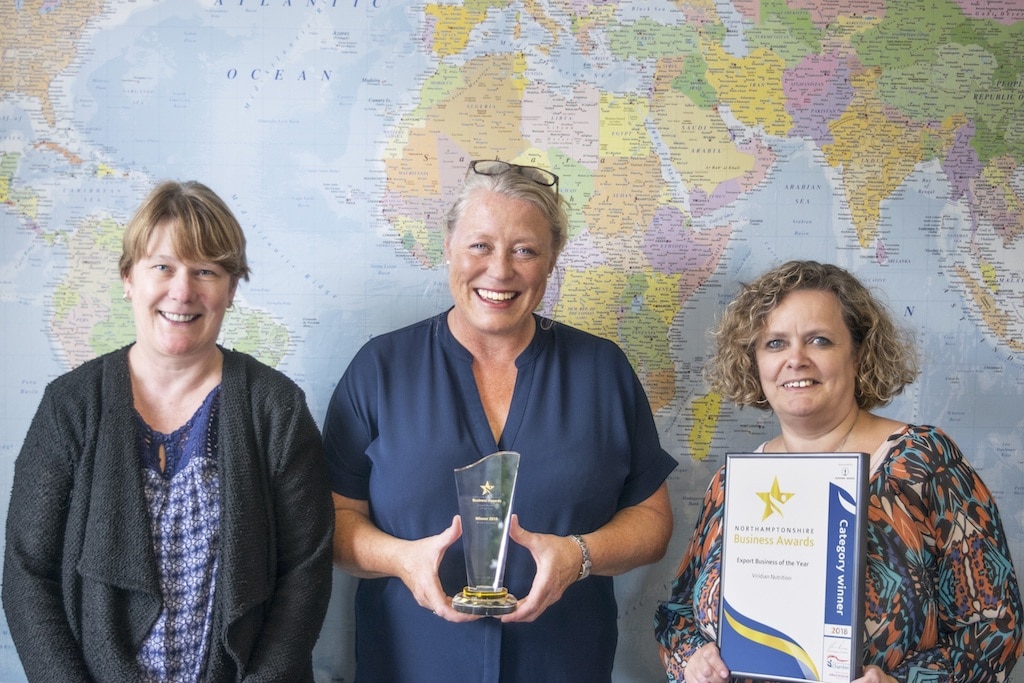 Ethical supplement company Viridian Nutrition – whose products are now available in over 20 countries – has been named Northamptonshire's Export Business of the Year 2018.
The trophy and certificate were presented to the Viridian team at the inaugural Northamptonshire Business Awards dinner, organized by Northamptonshire Chamber of Commerce, in September.
Speaking after the presentation, Viridian's international business manager, Sally-Ann Marsh, said: "We are honoured to be presented with the Export Business of the Year award and would like to thank our international clients and distributors for making this possible.
"We wouldn't be here if it wasn't for the hard work and commitment of our distributors. Thank you."
The award recognizes the strength of Britain's international businesses and companies, which stand out from the crowd on a global stage.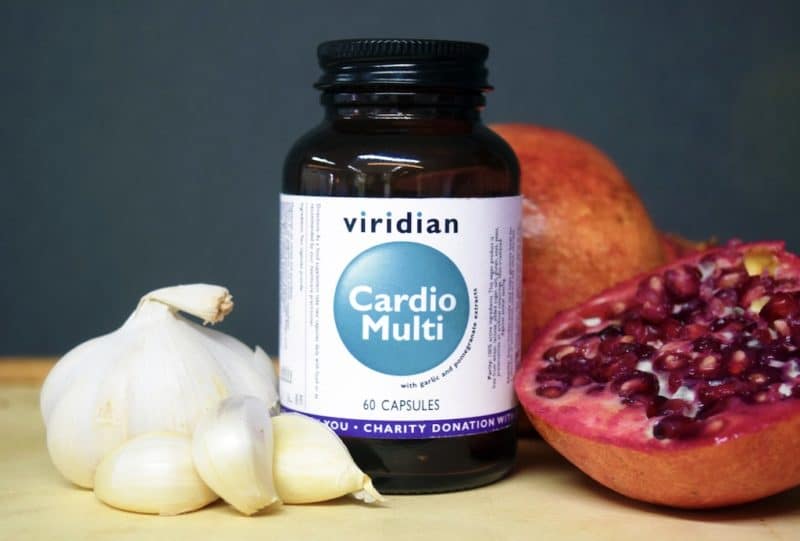 Viridian has also launched a new Cardio Multi – a vegan formulation featuring a blend of supportive vitamins, minerals and phytonutrients designed to promote cardiovascular health and function.
The ingredients have been scientifically studied with regards to improving blood lipid profiles, promoting endothelial health and maintaining vascular function, and feature pomegranate and garlic extracts.
Cardio Multi complies with EFSA claims regulations and includes vitamin B1, which contributes to the normal function of the heart.