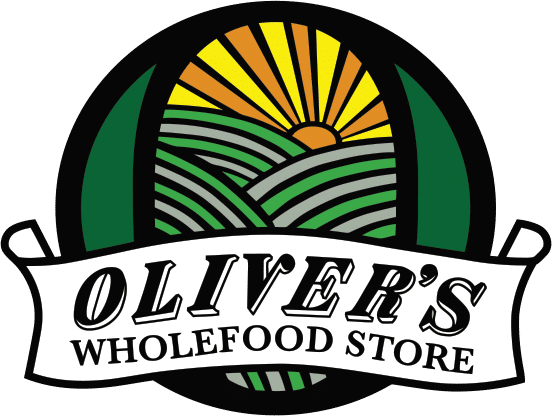 Assistant Store Manager
Oliver's Wholefood Store
We are looking for someone with substantial experience in the health food / natural food industry to join our team. Together with our qualified nutritionist and skin care specialist you will aid and advise customers with their selection of fresh foods, wines, produce, supplements and natural beauty products, providing an exceptional in-store experience and excellent customer service.
• You must have a track record of leadership / management experience in a fast-paced retail environment
• Initiative and drive to lead and motivate the store team to move the business forward
• A professional qualification is a distinct advantage
You will be part of the exciting expansion plans to enhance and develop this iconic store situated just a short distance from Kew Gardens a UNESCO world heritage site.
Attractive package and competitive salary for the right person.
Send your CV and cover letter to [email protected]
Contact Details