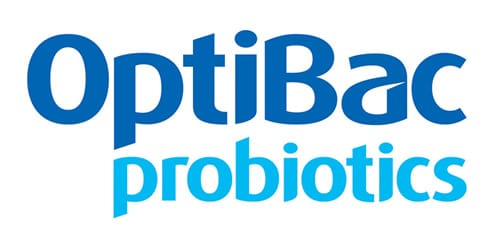 Brand Manager
OptiBac Probiotics
We are looking to recruit an experienced brand manager, to proactively take our brand and marketing to the next level; ensuring we are engaging effectively with our target consumer, and delivering marketing activities based on a strategic brand plan. In this role, you will play a leading role in both brand strategy and content creation, bringing the brand to life in the UK as well as internationally, ensuring that all content is relevant and on message. You will also be responsible for marketing campaigns, new product launches, as well as trade & consumer events. You will work closely with the Head of Digital, as the business grows online, embracing digital tools as one of the most effective ways of raising the brand profile. This is a full time, permanent position, to be based in the Hampshire Head Office. A competitive salary will be offered, based on experience and qualifications.'
Wren Laboratories is a forward thinking, family-run business based near Andover, Hampshire, which is currently looking to expand its team. It produces a range of supplements called 'OptiBac Probiotics', which are sold to health food stores and pharmacies across the UK & Ireland. We are committed to growing the business through education, staying at the forefront of research and continuously educating retailers, practitioners and consumers alike on the benefits of probiotics. Our team could be described as close-knit, enthusiastic and dedicated.
Suitably qualified interested candidates should use the link below for full job description and to apply.
https://www.optibacprobiotics.co.uk/about/careers/brand-manager
The deadline for applications is 13th September 2018. No agencies please.