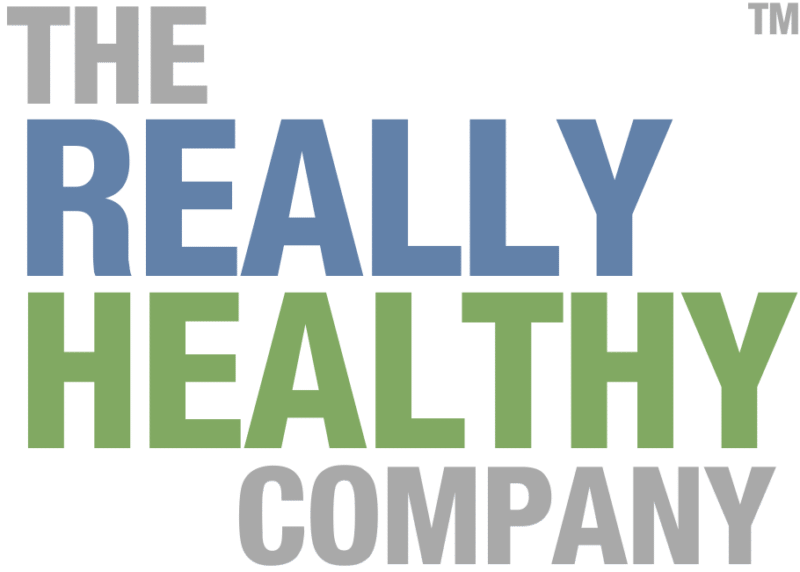 Full-time Office/Sales Manager
The Really Healthy Company
Full-time Office/Sales Manager and all round Administrator Required for Small Natural Health Business in SE1 London
The Really Healthy Company is a small natural health business near London Bridge SE1 requiring a well-organised and efficient manager, preferably with small business managerial experience and qualified in nutrition or natural medicine.
If you are the person for this role, you may be processing customer orders in the mornings, and contacting clinics, shops and medics to maintain accounts and promote sales in the afternoon. You would also be expected to be able to present products to new accounts when needed, oversee a table at the occasional conference and to regularly field customer questions and issues on the products that we sell.
Although this is more of an office/sales position, we are looking for someone with qualifications or good knowledge in natural health and integrative medicine. You will sometimes be visiting stores and clinics to educate about our products and sell them, as well as helping organise and run occasional events and exhibitions. The successful candidate will also have good communication skills, ability to work with figures and VAT, and be self-motivated (as you won't have a manager breathing down your neck). This position would best suit someone with experience in small businesses and who is happy to work individually and not in a team.
For more info visit: https://healthy.uk/job
If you are interested and feel you fit the bill, please email your CV and a short covering letter to [email protected].