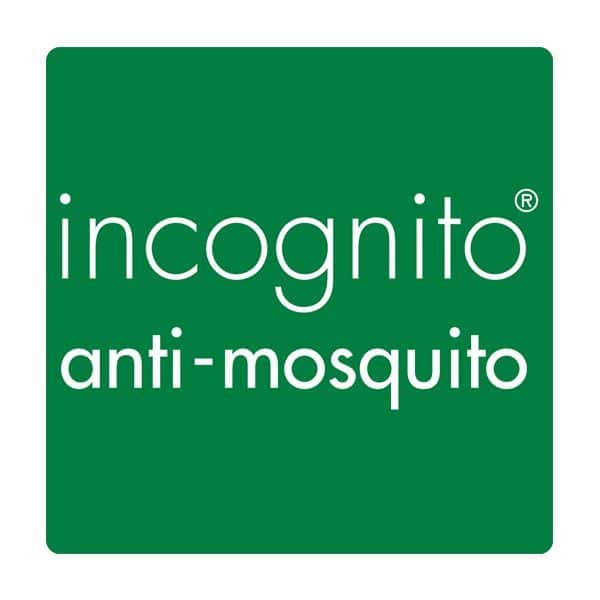 General Manager
incognito
We are looking for a high calibre individual with experience in the natural healthcare industry to join our small team based in West London. Must be highly organized.
Would suit a dynamic, hands on general manager with a flair and passion for delivering on time.
Time management will be second nature ensuring a seamless process of the day to day functions.
Must have a track record of leadership and management experience in a fast paced distribution office. At least 5 years.
Initiative and drive to lead and manage small team to move the business forward.
Finance, invoicing and customer service experience essential. You will oversee the manufacturing process, stock forecasting, stock levels and order fulfilment. Experience within this area is vital.
Marketing, Events and PR experience:
• Booking advertising space, liaise/instruct designers. Oversee social media in-house team.
• Support sales team, updating databases, develop new systems.
Attractive competitive salary AAE for the right applicant.
For further details and full job description please send CV and cover letter to [email protected]
Contact Details