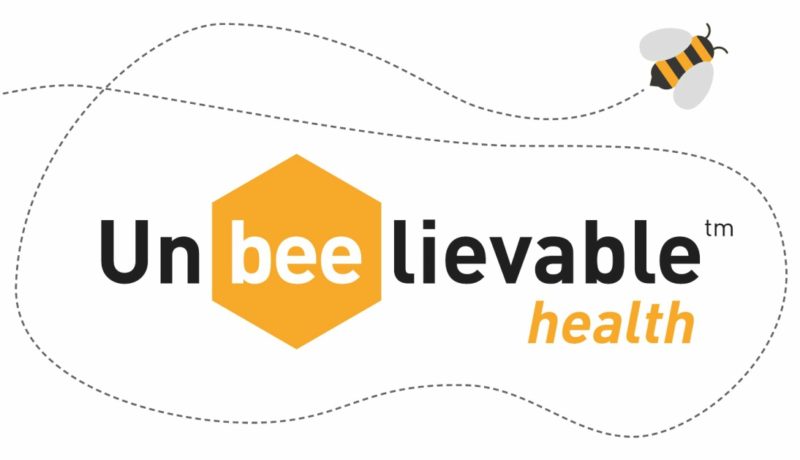 PART TIME- BOOKEEPING (XERO), VAT, ORDER PROCESSING & PURCHASING.
Unbeelievable Health
We are looking for an experienced, highly organised person to join our small, friendly London based team. Flexible hours / days. Some remote work possible. The position requires around 12-16 hours a week. We really need someone who will take the position quite seriously as we hit an exciting growth period.
Key responsibilities
• Maintain all accounting records in Xero including customer invoices, supplier bills and expenses.
• Receive all customer orders and liaise with warehouse to ensure orders are fulfilled accurately and on a timely basis.
• Chase outstanding customer payments.
• Prepare and submit quarterly VAT returns in Xero.
• Calculate and post monthly journals for COGS, samples and depreciation.
• Assist in supply chain management. Maintain inventory records. Raise purchase orders for manufacturers.
• Prepare financial reports and analysis as required by Director.
• Liaise and prepare information for external accountant at year end.
Experience and qualifications
• 2+ years experience as bookkeeper or part qualified accountant.
• Good knowledge of Xero accounting software.
• Good Excel skills.
• Reliable, well organised and good attention to detail.
• Experience or good understanding of working in a small business.
If you have the qualifications above and would like to apply, please send your CV to [email protected]. Many thanks!