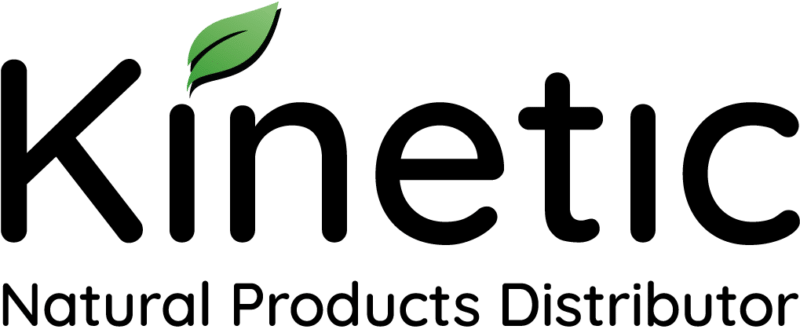 Sales & Account Executive – 2 positions
Kinetic Natural Products Distributor
Sales & Account Executive
1x Northern Ireland/Scotland (Part-time 3 days a week)
1x East of England (Part-time 3 days a week)
Kinetic are the leading distributor of niche natural and organic products in the UK, representing world class body care, beauty, supplements and superfood brands that enhance a healthy lifestyle.
The sales team are the face of Kinetic promoting a portfolio in excess of 20 niche beauty, super food and supplement brands.
WHAT WE ARE LOOKING FOR
We are looking for individuals who are motivated and dynamic; individuals who can lead our trade clients on a product journey. You will be tasked with maximising the profitability of existing accounts by cross-selling and up-selling the company's portfolio of products and opening new accounts with the ultimate aim being to exceed your allocated targets.
YOU WILL HAVE
• Experience within the Natural Health, Beauty or Wellbeing industry.
• Have a target and sales driven personality.
• You will be a confident communicator with a personable attitude.
• Able to build rapport with customers almost immediately.
• A passion for natural health & wellbeing products.
• Access to a vehicle
WHAT WE CAN OFFER
• Negotiable salary + Commission
• Discounted staff purchase scheme (25% of Trade price)
• Discounted Healthcare, Laptop/Ipad, Iphone
If you think you tick the right boxes and could contribute to a dynamic and rapidly growing organisation we would love to hear from you.
Please send CV's FAO Ibsa McCartan-Demie to [email protected]