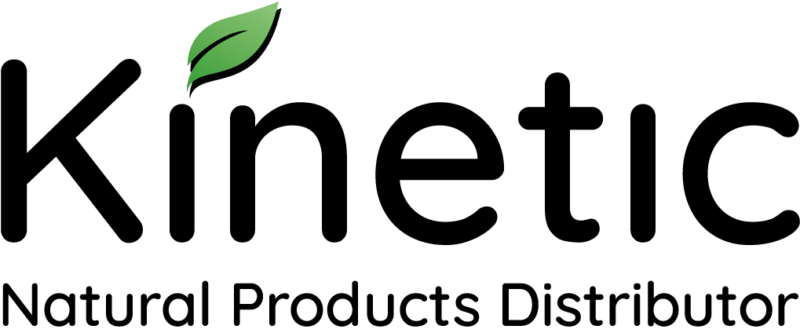 SALES & ACCOUNT MANAGER MIDLANDS/NORTH ENGLAND
Kinetic Natural Products Distributor
ARE YOU INTERESTED IN NATURAL BEAUTY AND THE WELLBEING OF CONSUMERS?
WHY NOT JOIN THE DYNAMIC SALES TEAM AT EUROPE'S LARGEST DISTRIBUTOR OF LEADING ETHICAL, NATURAL, VEGAN, ORGANIC BEAUTY BRANDS AS WELL AS HERBAL AND FOOD SUPPLEMENTS SUPPLYING HEALTH FOOD STORES AND PHARMACIES IN THE UK AND INTERNATIONALLY.
RECRUITING NOW – SALES & ACCOUNT MANAGER MIDLANDS/NORTH ENGLAND
Heading up an impressive portfolio of leading brands such as Jason, Avalon, Antipodes, Alba, Natures Answer, Garden of Life and Nutiva amongst many more new product launches planned for 2019, you will be responsible for building positive relationships in-store, increasing brand visibility and displays, delivering key product training and provide insightful sales support on store performance. This role will be divided between account maintenance and new business development. The successful candidate must have experience within a sales/retail environment, possess strong organisational, presentation, selling and communication skills. Knowledge of natural remedies and the health food industry is preferred, but training will be provided. Reporting directly into the Sales Director, this position offers an excellent remuneration package plus bonus, an enhanced business mileage allowance and multiple perks including access to a Private GP service.
For further information and an application form please contact: Lesley Constable, Sales Director, Email: [email protected]