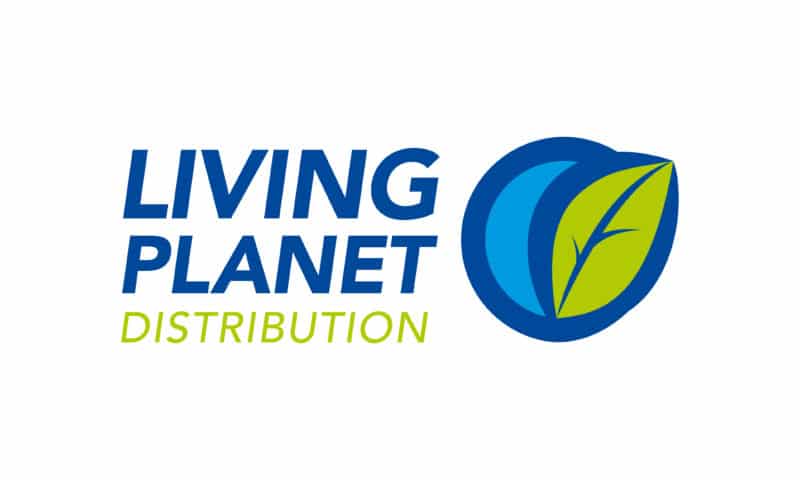 Sales and Training Representative – London
Living Planet Limited
A fantastic opportunity to join a young dynamic company representing quality natural health brands.
The Company
Living Planet Limited represent high quality, ethical brands in the natural health industry and provides exceptional education, sales and marketing support. These products are sold to health food stores and pharmacies across the UK & Ireland.
Our brands include Living Nutrition, Planet Paleo, Mushrooms4Life, Zen CBD, Hemptouch, Flaska, OSI Magnesium and Alteya Organics. We have a small highly motivated team providing the very best support to our brands and our valued customers.
The Role
We are seeking a sales and training representative for London to visit and look after new and existing retail stockists. In your role as the key point of contact for these stockist, you will help develop the business by providing staff training, in-store support, merchandising and extension of new lines. Previous experience as a sales representative or having a retail background and a strong understanding of health food supplements and natural skincare are important attributes.
Specific responsibilities
• General account management to include placing orders, increasing customer awareness of promotions or new product launches.
• Product training
• Liaising with Office team to support stores
• Visiting new and existing retail stockists in your area
• In-stores support in key retail stockists, sampling products and giving nutritional advice in store
• Merchandising and product positioning
• Attend regular sales meetings and product training events
• Opening accounts, building key relationships and generating sales.
• Manage own administration including store visit bookings and ensuring notes on each account are updated after your visits.
Key Attributes
• Experience in the natural products industry
• Hardworking and motivated
• Strong initiative
• Highly organised
• Warm and personable character
• Excellent communication & an ability to confidently present educational materials
• Ability to build rapport with customers and gain trust & loyalty from retail staff
• Passion for natural health and wellbeing products
Desirable Attributes
• Educated to diploma or degree level in Nutrition, Naturopathy or Herbal medicine.
• Experience in health food retail.
• Access to a vehicle for occasional trips outside of London
Salary & Benefits
• Competitive rate based on experience.
• Travel expenses
• Generous staff discount
• Monthly free product allowance
Location: London
Hours: 40 hours per week to include one weekend day
Start date: September/October
Job Type: Full-time
To Apply
Please send covering letter and CV via contact details below
Closing date is 20th September, however interviews will begin before the closing date so we would advise to apply early.
Ben Shouler – [email protected]
Living Planet Distribution
Kennington Park
Unit 2:22, Chester House
1-3 Brixton Road
SW9 6DE