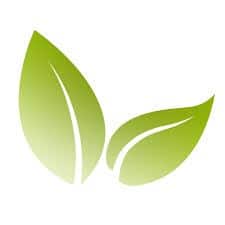 Sales / Nutritional Advisor
Especially Health Store – Sevenoaks, Kent
Especially Health is a busy two floor high street Health Store which is unique in the fact that we give in depth advice to our customers, to the best of our trained ability regarding their nutritional supplement requirements and potential health issues.
We are looking for ideally a candidate/student who is studying nutrition or any as-pect of the nutritional health industry. Reliability and a good multitasker is required, as well as a good communicator with the general public in a confident manner to promote sales. Training in nutritional supplements and food advising will be given via staff and nutritionists through our suppliers. There will also be training seminars outside of working hours which the candidate will be offered to attend.
Responsibilities will also include all aspects of retail i.e. customer interaction, unpacking deliveries, restocking shelves, quality control and re-merchandising where appropriate and general shop upkeep. The candidate would report to the Shop Manager directly and other line managers accordingly.
The hours would involve a minimum of 3 days a week one of which would be a weekend day Saturday or Sunday depending on the work requirement that week.  Salary is negotiable.
If interested please contact the shop manager, Robin Gaskin either via email
[email protected]. Or call Sevenoaks 01732 741181.