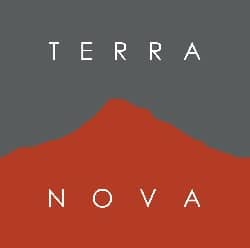 Sales & Training Representative – London
Terranova Synergistic Nutrition
Terranova Synergistic Nutrition is a multi-award-winning supplement company founded in 2008 with a range of more than 120 different nutritional and botanical products. Formulated and manufactured in Britain, Terranova is one of only a few large-scale supplement companies in the industry that does not use fillers, binders and other manufacturing additives in its products, and one of even fewer such companies that is 100% suitable for vegans. Terranova's formulation concept is scientifically advanced, while at the same time being rooted in the company's deeply holistic principles. This unique approach provides intensely synergistic nutritional and botanical formulations that are profoundly effective, precisely balanced, gentle on the system and which contain only active ingredients.
We are looking for someone based within London with a passion for the Health Food Trade, with a nutrition / training and sales background. The candidate must have a pleasant non-pushy attitude with the ability to engage and form a partnership with our amazing ethical retailers.
If you would like to be part of the ever-expanding team then please send your CV with covering letter to [email protected].
Closing date for application 31st August 2018.
Contact Details