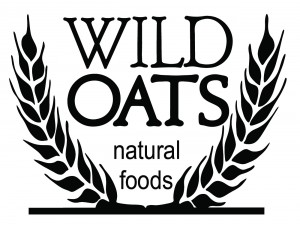 Shop Manager – Full Time
Wild Oats Natural Foods
Wild Oats Natural Foods, Bristol, is a successful Health Store established in 1981, employing 27 part-time staff. Key to its success is the outstanding level of product knowledge and customer service provided by the team and a comprehensive range of over 6000 products covering chilled, ambient and fresh foods, food supplements, skin care products, herbs and natural remedies from over 200 suppliers.
Wild Oats is committed to setting ever improving standards in the quality of provision of environmentally sound goods and services to the community and to demonstrate by its own success ways in which natural foods, healthier lifestyles and environmental awareness can be promoted profitably.
Job Role:
• Be able to demonstrate a proven track record in sales and profit growth
• Make commercial decisions on business processes to improve sales and profit
• Have previous experience in retail sales with high standards of customer service
• Have previous experience in people management and development
• Ideally have an interest and passion in natural health care and nutrition
• Have excellent communication skills with the ability to influence and build relationships at all levels
You will have an unrivalled level of autonomy in managing your store as a business and will work directly with the managing director.
The successful applicant will enjoy a competitive compensation and benefits package, as well as the opportunity to work in a dynamic environment, alongside some exceptionally talented and passionate individuals.
Please send your CV to [email protected]
Contact Details