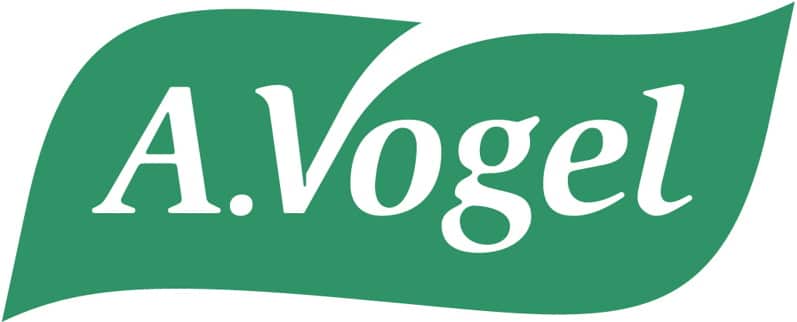 Territory Manager – covering North/North East England
Bioforce (UK) Ltd
An exciting opportunity has arisen for a Territory Manager to sell the company's range of leading herbal medicines. As one the leading distributors of herbal remedies within the UK, we have an extensive portfolio of products which focus on the A.Vogel range of organic fresh herb tinctures and tincture tablets. The brand is a recognised and trusted name within health food stores, pharmacies and the grocery channel.
We seek a highly motivated, dynamic and committed team player that makes customer satisfaction a priority. The successful candidate shall:
• Manage the specified territory in order to maintain growth and development within existing accounts and to obtain and develop new customers
• Maintain the Company's reputation for a high level of service to the industry
• Meet individual and team targets as agreed
• Develop new product markets within the specified territory
• Work in conjunction with other Territory Manager's to ensure efficient service to customers
• Merchandise & maintain A.Vogel products in accounts and present promotional and digital marketing campaigns to retailers
• Identify areas of potential for closer partnerships through shared values, education provision, training initiatives, and promotions
The successful candidate must have experience in a sales/retail environment, possess strong organisational, presentation and selling skills, and must be willing to work flexible hours. A sound knowledge of herbal medicines and the health food industry is preferred, however full training will be provided.
The position entails a significant amount of driving; therefore candidates must possess a full UK driving licence. Territory managers shall spend an average of 5 nights per month away from home. Some weekend and evening work will be required along with the willingness to travel within the UK and Republic of Ireland to Seminars, Exhibitions and Sales Meetings.
This position offers an excellent remuneration package plus commission, pension, life assurance and a company car.
For further information and an application form, please contact:
For further information and an application form, please contact:
Bioforce (UK) Ltd, 2 Brewster Place, Irvine, Ayrshire, KA11 5DD.
Email: [email protected]  Tel: 01294 204762
Web: www.avogel.co.uk