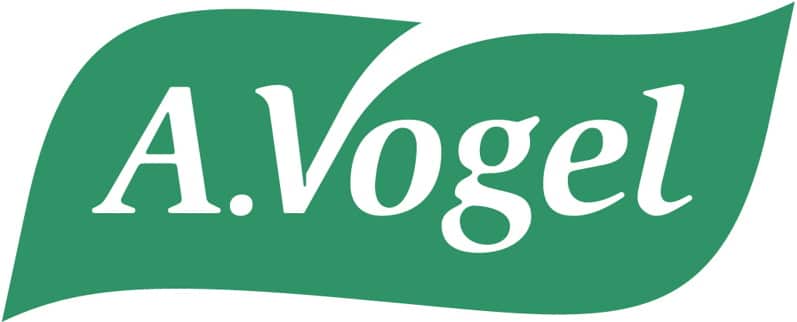 Territory Manager/Trainer
Bioforce (UK) Ltd
Sales Territory covering postcodes: SN, OX, SP, SO, BH and DT
Training area covering: M5 corridor from Gloucester to Cornwall and M4 corridor from Swindon to South Wales.
An exciting opportunity has arisen for a Territory Manager/Trainer to sell the company's range of leading herbal medicines. This post will also include training & promotional work, which involves providing one-to-one in store training, as well as group training, seminars and public talks.
We require a highly motivated, dynamic and committed team player that makes customer satisfaction a priority. The successful candidate must have experience in a sales/retail environment, possess strong organisational, presentation and selling skills, and must be willing to work flexible hours. A sound knowledge of herbal medicines and the healthfood industry is preferred, however full training will be provided.
Candidates must possess a full UK driving licence.
This position offers an excellent remuneration package plus commission, pension, life assurance and a company car.
For further information and an application form, please contact:
Kirsty Moore, HR Manager
Bioforce (UK) Ltd, 2 Brewster Place, Irvine, Ayrshire, KA11 5DD.
Email: [email protected] Web: www.avogel.co.uk