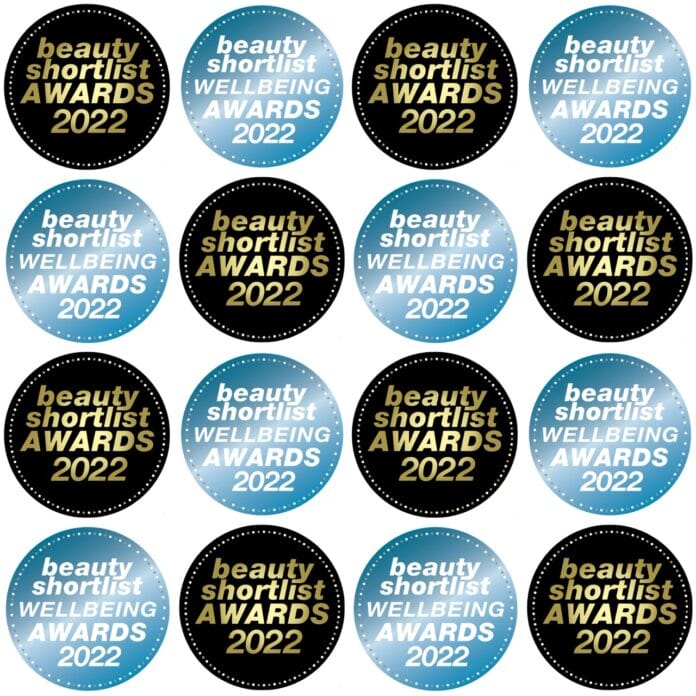 The 2022 Beauty Shortlist & Wellbeing Awards are now open for entries with new categories and fresh faces on the judging panel
Celebrating the best sustainable beauty and wellness products of the year, the awards return with over 40 new categories embracing blue and green beauty, age-specific skincare and self-care, eco-packaging, holistic health, eco innovation, nutrition, aromatherapy, CBD and more.
New categories for this year include: Blue Beauty wave (Beauty Brand/Product of The Year 2022, Best Ocean Protection Awareness Campaign, Best Give-Back Blue Beauty Brand or Product); Beauty and Ocean Protection organization collaborations; Plantable Beauty; Best Desert Island Beauty Product; Best Subscription Box (Indie Brands); and Best Planet-Friendly Self-Care Product.
"It has never been more important to celebrate and support the nature-inspired ethical brands that genuinely care and celebrate nature and are making a positive difference ­ and because of this, the winners list stands as a trusted guide to the true shining lights, from much-loved indie heroes to the green global giants," explains awards founder Fiona Klonarides. "These are the beauty and wellness brands worth buying, loving, sharing and supporting  because nature is our sanctuary, our tonic and our future, and her future is in our hands."
New faces on this year's panel include: Lisa Payne, senior beauty editor at global trends intelligence agency Stylus; make-up artist and Humane Society Ambassador Justine Jenkins; LA-based beauty editor Jessica Ourisman; and Sara Spruch-Feiner, senior reporter at Glossy. Returning panel members are My Green Pod co-founder Katie Hill and Bryanna Martonis (The Eco Logical).
You can find more information and details of how to enter here.