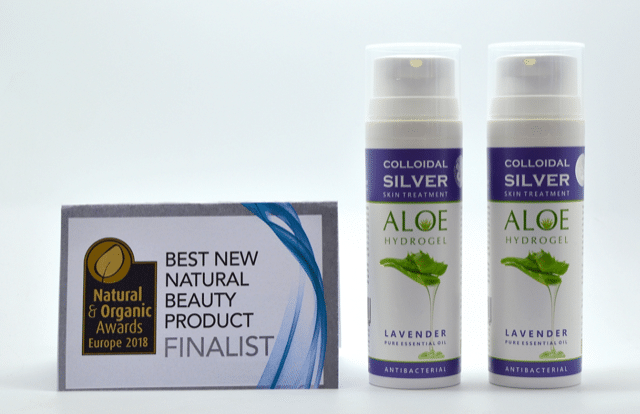 Responding to customer demand, Sussex-based colloidal silver brand Nature's Greatest Secret has created two new products using aloe vera to protect the skin throughout the summer.
Alo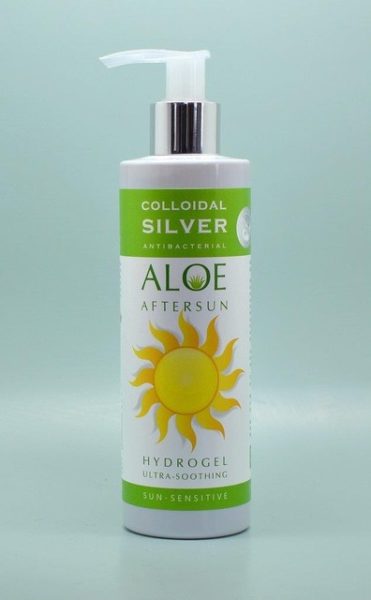 e Hydrogel – which was a finalist in the Best New Natural Beauty Product category at Natural & Organic Products Europe – is described as intensely hydrating and naturally antibacterial, and is made with natural preservatives. The gel blends 92% amber colloidal silver blended with lavender essential oil and a 10x concentrated aloe vera juice to provide a silky-smooth, non-sticky film which protects the colloidal silver on the skin's surface, enhancing its effectiveness.
The brand has also introduced an Aloe Aftersun Hydrogel, designed for soothing painful, dry sun-kissed skin. Again harnessing the benefits of amber colloidal silver and aloe vera juice, the cooling aftersun can also be used for bacterial and fungal skin conditions, and comes in a travel-friendly 250ml size.
"Aloe vera and colloidal silver are a marriage made in heaven," says the brand's general manager Michael Hayward. "They work together so well in providing a soothing, effective antibacterial treatment that feels great on the skin, dries quickly and is non-sticky."
All Nature's Greatest Secret products are 100% natural, cruelty-free and vegan.