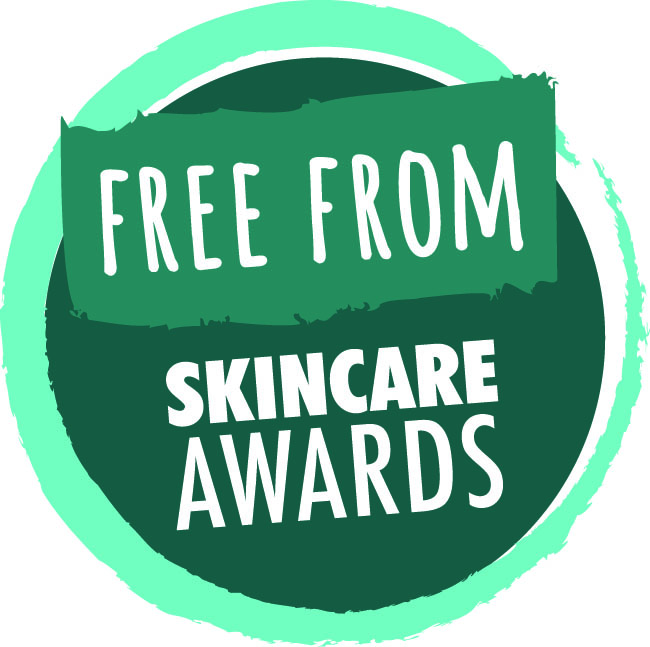 The seventh annual FreeFrom Skincare Awards is to open for entries on 1 February, with a brand new logo designed to reflect both the natural qualities of the awards and the friendliness of the awards team.
There are also plans for a standalone event to be held alongside the winners' presentation in July. This will aim to bring together entrants, beauty writers, cosmetics buyers, awards sponsors and other industry figures for networking and talks — and to hear the all-important announcements of winners.
The awards – which celebrate products that are free from some of the allergens and other ingredients many consumers now avoid – have 14 categories, including Family Skincare (sponsored by NATorigin), Hair Care (sponsored by awards partners Formula Botanica) and Hard Soaps (sponsored by Bare & Beyond).
All entries are rigorously tested for one month by four independent testers, after which their detailed feedback is used to draw up a shortlist, announced in May. Judging sessions with expert panels are then held in June to decide winners.
For more details, see www.freefromskincareawards.co.uk.