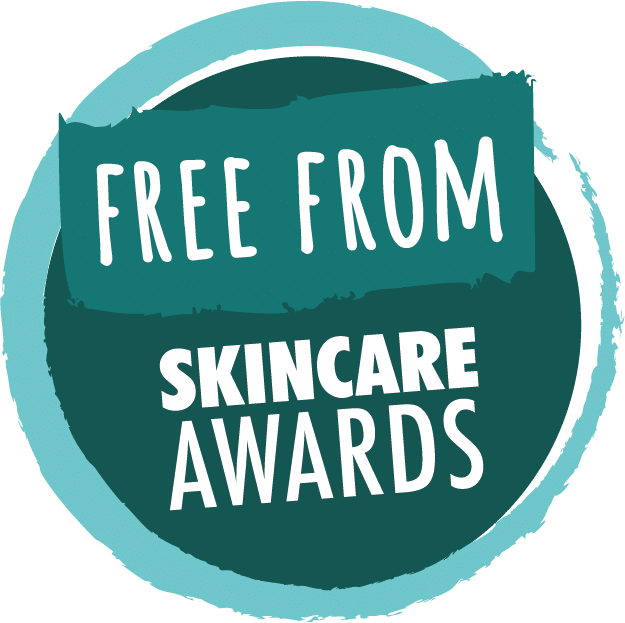 The winners of the seventh annual FreeFrom Skincare Awards have been announced at a presentation and networking event in the Pillar Room at Kensington Olympia.
The Overall Award for the Best Free From Skincare Product was given to Harborist's Balm-Gel Cleanser. "As well as excellent performance, the cleanser's free from attributes really shone through," said Kirsty Mawhinney, awards' administrator. "It contains no beeswax, lanolin, essential oils, typical preservatives, alcohol, or food allergens, making it a great choice for vegans, allergy sufferers and fans of fragrance-free."
Green People took the Best Free From Brand Award for the first time, while Lyonsleaf's Zinc and Calendula Balm won the special Free From Achievement Award.
Among the other 14 category winners were Neal's Yard Remedies' Wild Rose Beauty Balm, SenSpa's Talc Free Natural Body Powder, Urban Veda's Purifying Facial Oil and Bloomtown's Avo Mint Organic Avocado & Peppermint Vegan Lip Balm.
"We had a wide selection of innovative entries this year," said awards coordinator, Alex Gazzola. "Other winners and medallists included Bowe Organic's Eyelash Oil, Aurelia's Botanical Cream Deodorant – with probiotics, ON! Juniper's Super Colour Bath Bombs, and Beauty Kubes' Organic Shampoo cubes."
The 2018 Awards were sponsored by NATorigin, Bare & Beyond, Organyc, ORGANii and Lavera, and were run in association with partners The Ultimate Natural Beauty Bible and Formula Botanica.
A full list of all winners is available at www.freefromskincareawards.co.uk.