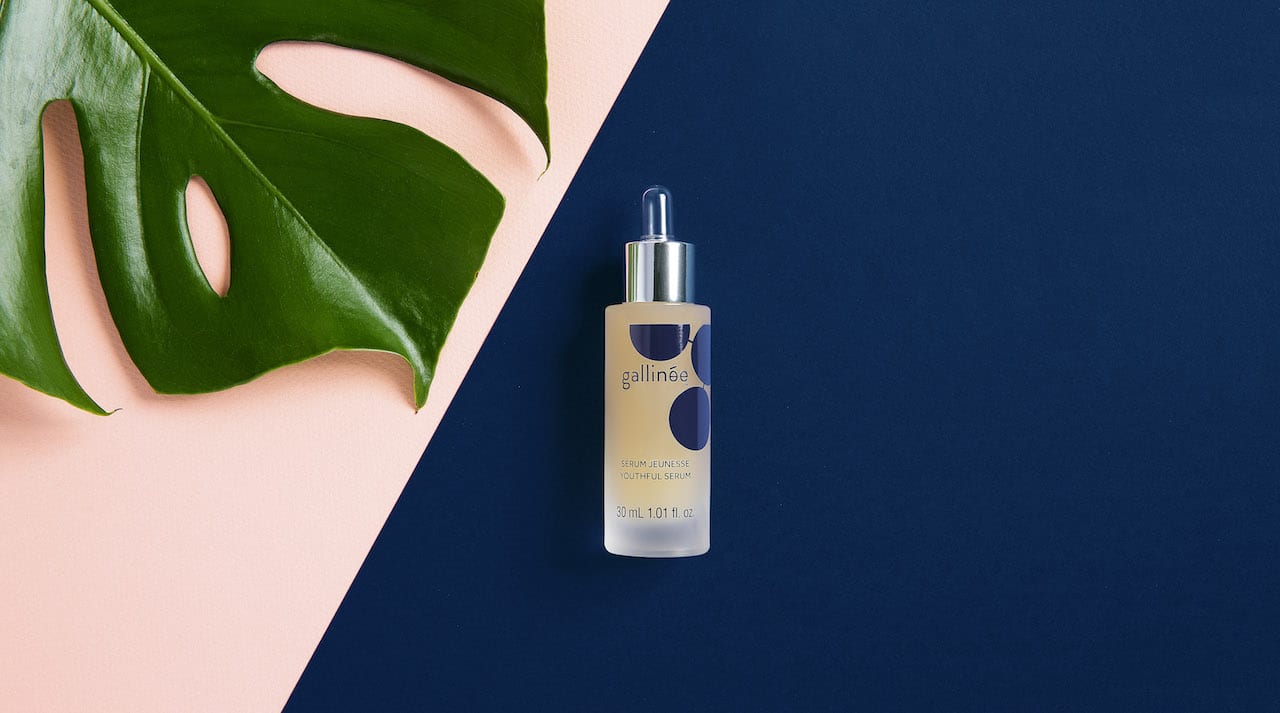 Youthful Serum and Cleansing Bar are the latest additions to the Gallinée probiotic skin and bodycare range.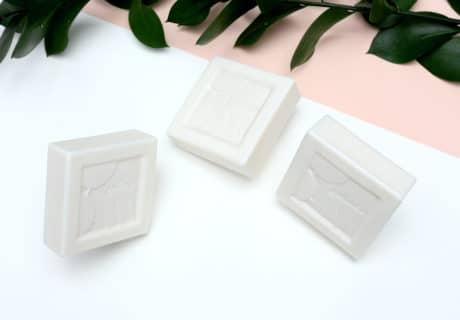 The soap-free Cleansing Bar 'looks like a soap, feels like a soap, but isn't a soap'. Made from gentle cleansing actives in a solid form, called a syndet, the bar is formulated at pH5.8 to respect the skin's natural pH levels.
The bar incorporates Gallinée's scientifically formulated complex of prebiotics, probiotics and lactic acid to nourish and protect the skin's good bacteria while removing the bad.
Designed to prevent the signs of ageing, the Youthful Serum also includes this complex, along with fern sugars for a lifting effect. Boasting a hydration boost of 62% after eight hours, the serum is claimed to reconstitute the skin's barrier function, rebalance good bacteria, help reduce chronic inflammation and nourish for a radiant looking complexion.