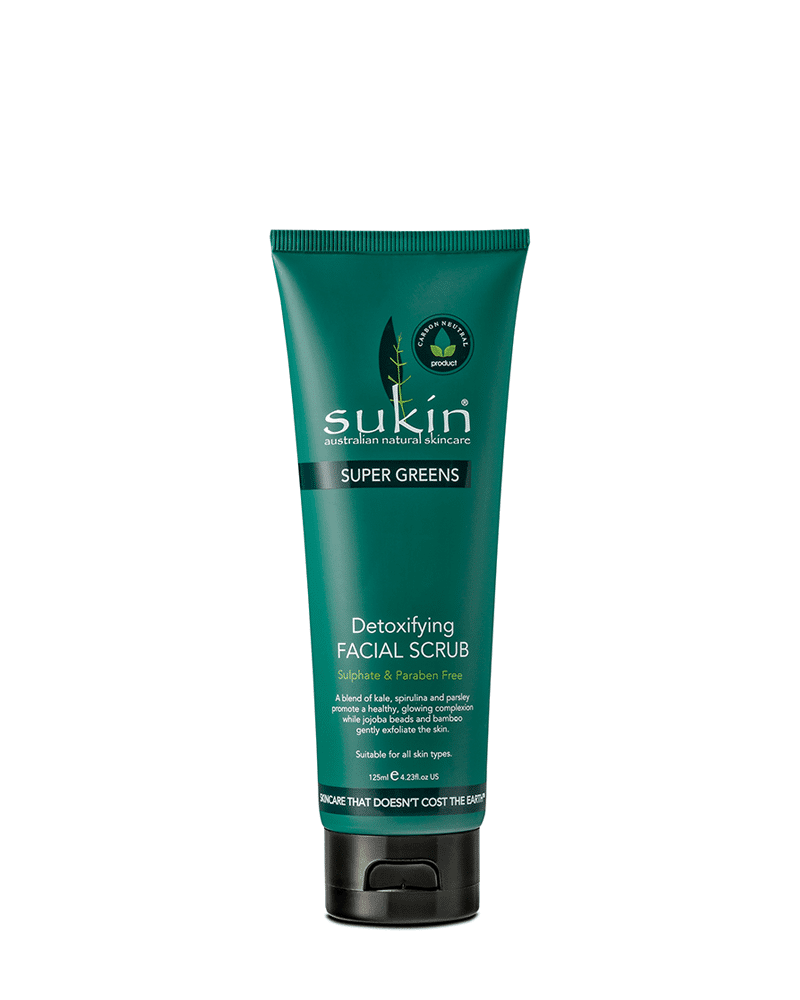 With the UK Government's ban on the manufacture of products containing plastic microbeads, a plethora of new natural ingredients have seen application in the facial scrub sector, according to IRI.
Its latest market data illustrates that new product development (NPD) in facial scrubs  added £1.4 million in sales during the 52 weeks to 27 January 2018.
Skincare brands have rapidly innovated to offer customers the same benefits of daily exfoliation but with natural ingredients that biodegrade and pose no harm to marine life.
As a result, NPD using natural ingredients made a huge contribution to sales in this category over the last year.  Clay has contributed a massive 339% to the value growth of facial scrubs, with sugar and salt contributing 39% and 37% respectively, says IRI. Facial scrubs containing sugar have grown by £74,000 in just one year.
And, the analytics firm say that there are some other natural alternatives that we may start to see more of as brands get creative, such as oats, walnut shells, jojoba beads and coffee grounds.
"The landscape of brands operating in this popular skincare segment is changing," says Kaajal Bhatti, senior insight manager at IRI. "New product innovation has clearly hit the mark and proved a huge winner with customers – with sales of new products adding £1.4 million to the category in the last year.  Sales of the biggest brands in 2017 declined whereas new entrants, offering natural and environmentally-friendly ingredients and packaging, demonstrated positive sales growth.  Established brands will have to be more nimble to adapt to changing consumer trends and broader environmental concerns.  It will be interesting to see how the marketing strategies of both segments play out and what natural product will be next for our skincare exfoliation regime."