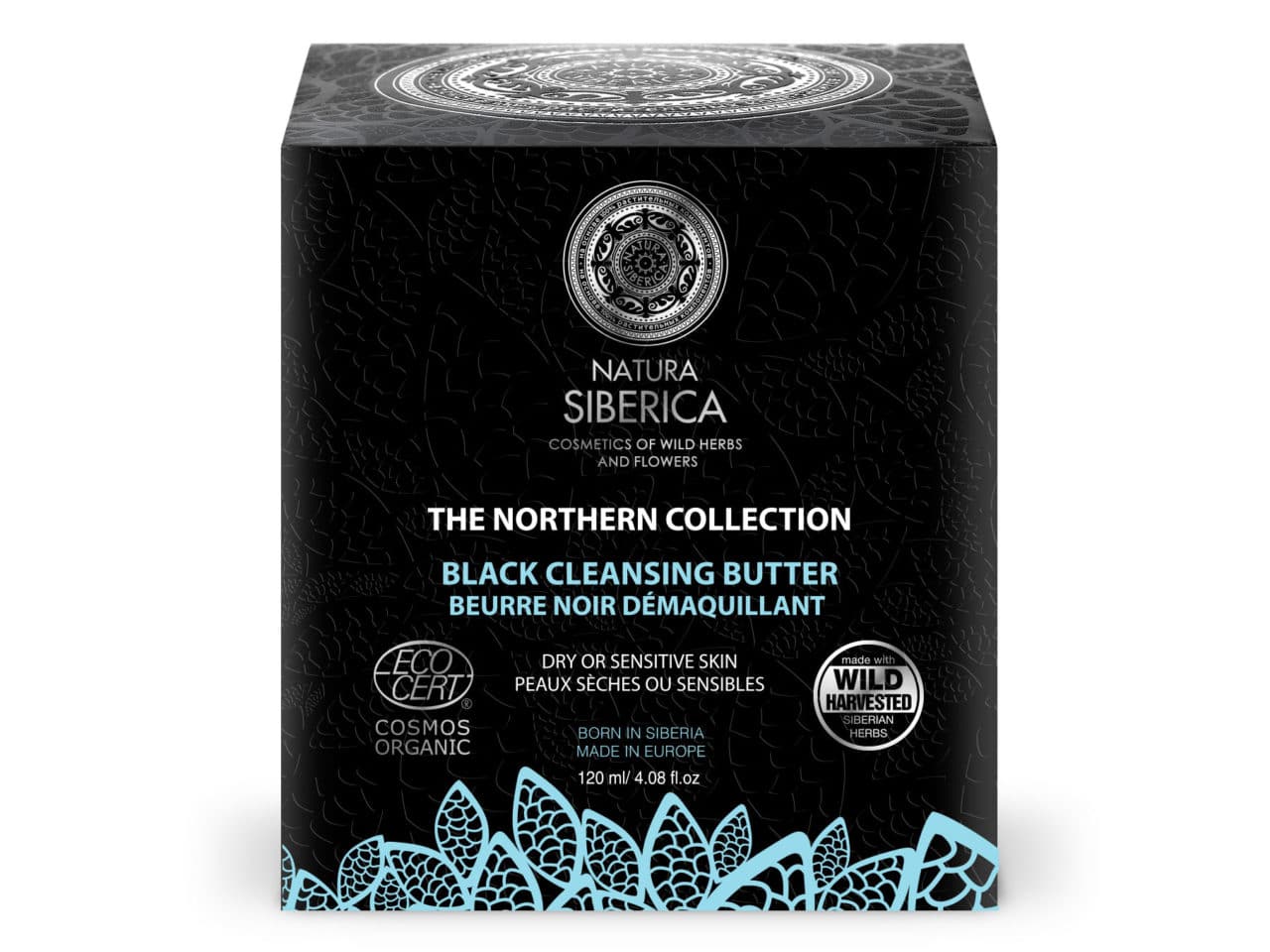 Natural cosmetics company Natura Siberica has extended its Northern Collection of face care solutions with five new products.
Northern Black Charcoal Cleansing Micellar Water is described as having a fresh, light texture, and is designed to enable easy and effective daily cleansing of both face and eye area.
It combines charcoal to draw out impurities and open pores, as well as organic extracts of melilot, wild northern cloudberry and limonnik nanai, to infuse the skin with vitamins and help moisten skin, stimulating its renewal and promoting its antioxidant resilience.
The water is formulated to keep skin clear, healthy and toned, and reveal a clearer, brighter complexion.
The new Northern Purifying White Face Mask – For Normal Skin is a certified organic mask to replenish normal skin by harnessing the power of activated charcoal.
Designed to purify skin and help to gently restore balance, it features zinc oxide to help balance excess sebum, white clay to reveal a smooth texture and clear complexion, and wild Siberian sage to energize.
There is also a Northern Cleansing Black Face Mask for Dry or Sensitive Skin.
White Cleansing Butter – For Dry/Sensitive Skin is a soft textured butter that turns into a light cleansing milk when in contact with water to gently and effectively cleansing the face and remove eye make-up. Zinc oxide helps balance excess sebum while organic linen oil deeply moisturises, and organic oils of Siberian pine and altai sea buckthorn leave skin soft and resilient. Wild Siberian juniper adds a touch of freshness and vitality.
Finally, Black Cleansing Butter – For Normal/Combination Skin is a certified organic creamy coal-black butter designed to effortlessly remove stubborn make-up including eye make-up. Charcoal absorbs impurities and cleanses pores, organic linen oil is nourishes and softens, and organic oils of Siberian pine and altai sea buckthorn, combined with wild rhodiola rosea soften skin.