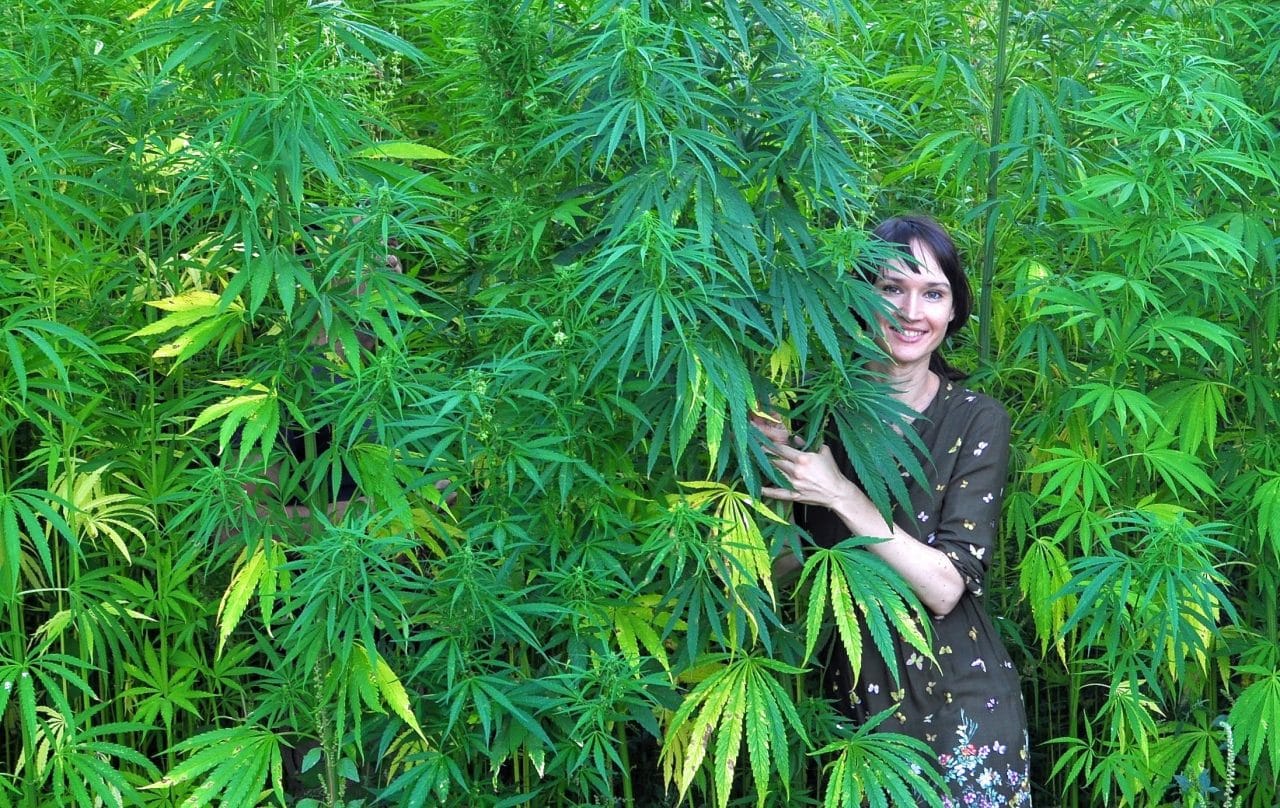 Slovenia skincare brand Hemptouch has launched into the UK market, initially through Planet Organic.
The products combine hemp cannabinoids (CBD) with hemp flower hydrolate and raw hemp oil to sooth skin and provide anti-inflammatory and antioxidant benefits.
Silvija Spehar, herbalist and brand founder, says that the therapeutic range of ointments and creams was developed for customers suffering from persistent skin conditions and sensitivities. "At the heart of all our products is hemp oil. In the plant kingdom, this is one of the richest oils in skin-soothing omega-3, 6 and 9. Only raw, cold-pressed, unrefined hemp oil contains the naturally high levels of the omegas and amino acids. So before we started our company, we harvested our first field of hemp at a farm in our home town. We cold-press the seeds right there, so the oil for every new batch is absolutely fresh."
The range includes:
Ointment for Problem Skin, which is designed to alleviate the itch-scratch cycle of eczema-prone skin
Calming Face Cream, for oily and blemish-prone skin, combining CBD with omega-rich hemp oil and may chang to tone and cleanse
Ointment for Irritated Skin includes chamomile, lavender and calendula as well as hemp oil to ease reactive skin and soothe eczema
Nurturing Face Cream is for dehydrated and sensitive skin, prone to irritation and redness.
Hemptouch also offers four different strength cannabinoid oils.
All Hemptouch products are GM-free, and contain no parabens, SLS/SLES, artificial colours or mineral oil.