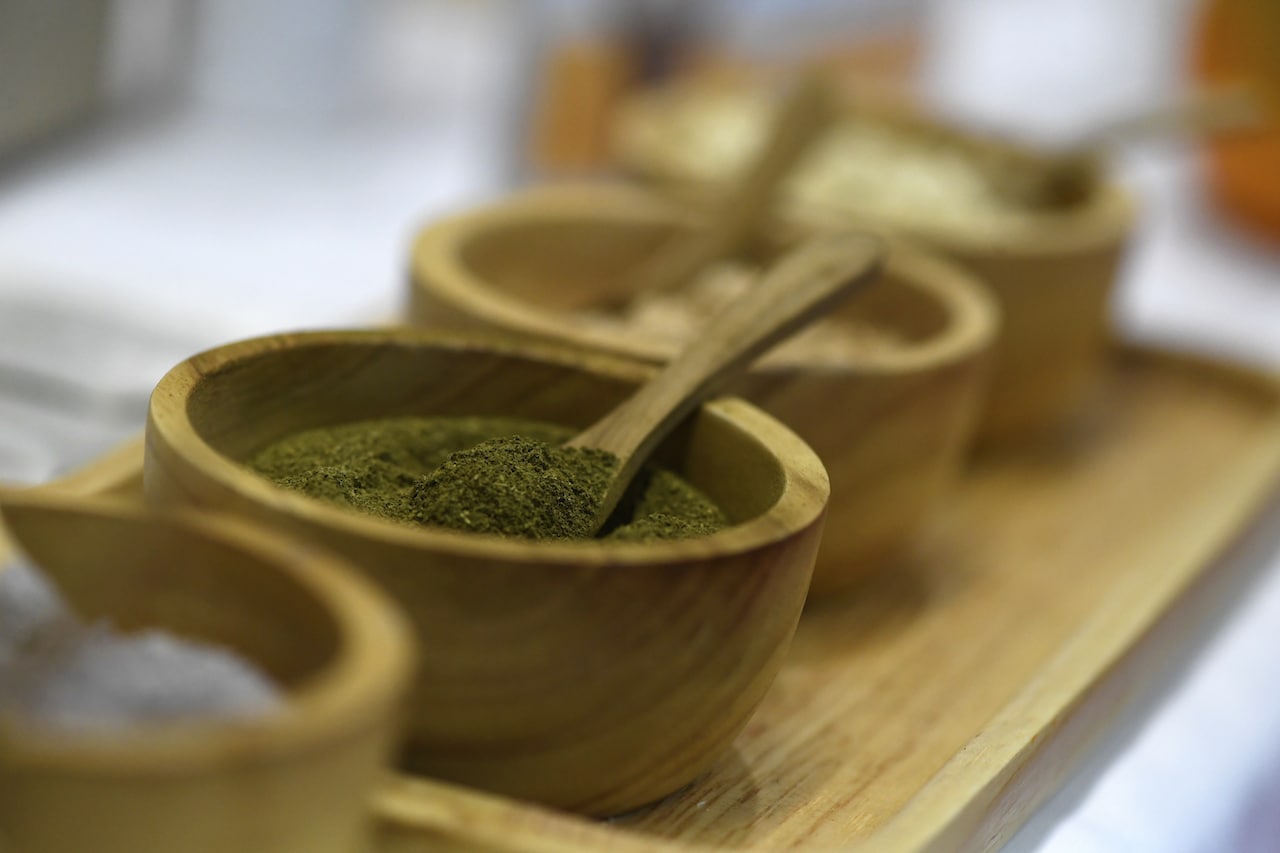 Calling Natural & Organic Products Europe 'an established innovation hub for health, food, beauty, wellness and sustainable living', Mintel's beauty innovation coverage manager Irina Ene has published the following trends report on Mintel's blog:
Sub-Zero Waste
Ever since Mintel announced 'Sub-Zero Waste' as a trend set to influence the beauty industry in the coming years, we have seen an increasing number of brands turning their attention to the environment, striving to create more transparency and tackle excessive plastic consumption.
Natracare launched Safe to Flush Moist Tissues, which are made of compostable, plastic-free materials and have passed the stringent Water UK requirements, making sure they do not contain any wood pulps or residues that can contaminate water.
Packaging is another obvious focus for zero waste. Balade en Provence exhibited their soap bars and solid shampoos in compostable and recyclable packs, while Konjac Sponge Company revealed their new FSC-certified packs with a biodegradable window made from cellulose acetate.
Other brands have found clever ways to not only replace microplastic in their formulations, but also upcycle food waste. Fruu offers a line of natural lip balms combining by-products of processed fruit waste, creating biodegradable and sustainable formulas, while also generating extra revenue for small fruit farmers. UpCircle uses repurposed coffee grounds and chai spices collected from London's finest cafes to create face and body scrubs, soap bars and a facial serum.
Waterless beauty
Another trend identified by Mintel that has proven to be very influential is 'Water: the new luxury', which looks at the possibility of using recycled water, new sources of water, or no water at all to formulate products. The founders of British brands True Skincare, Clockface Beauty and Poapoa have spoken to us about their mission and the challenges they overcame in developing waterless formulations.
True Skincare founder, Emma Thornton, told us how Mintel's 'Water: the new luxury' trend prompted her to look further into waterless formulations – not only to preserve the planet's vital resources, but also to create more concentrated and effective products. The brand's biggest challenge was the waterless Certified Organic Purifying Matcha Tea Face Mask, their latest product previewed at the show.
Emma said: "I wanted to maintain the spa-like experience that people crave when using a mask in their own home, but with ingredients which could really make a difference to the planet whilst providing a luxurious texture – and of course, no water. After months of playing with different formulations and samples developed by our manufacturing and formulations team, we landed on our soon-to-be-launching mask, which turns from a putty into an oil-based cream-like texture with the heat from your hands. It's a mix of ingredients that draw out impurities while nourishing the skin, such as matcha, kaolin, shea butter, rosemary oil, Jojoba and geranium."
Clockface Beauty is another British skincare brand that chose to go completely waterless, motivated by the need to counteract water shortages and create stronger formulas without the use of preservatives and unnecessary fillers. The founder, Sarah Thomas, told us about the obstacles she encountered when developing the products: "The challenge faced when creating waterless skincare is around texture, which plays a major role in mainstream skincare. The ratios, formulas and ingredients have to be very exact to create a product that feels great but also familiar to the customer."
Poapoa creates fair trade and sustainable body washes, shampoos and soap bars with waterless formulas in which chemical surfactants are replaced with coconut-derived alternatives. Marco Rovagnati, the brand's founder, told us that he chose to develop waterless products in order to offer better value to consumers with higher concentrations, while also reducing the impact on the environment.
Focus on wellness & self-care
Over half of UK consumers agree that products and services that promote well-being should be more widely available, and many brands we saw at the show clearly understand consumers' need to manage stress.
The Owl & The Apothecary offers ritual kits that encourage women to create positive changes in their lives, with smudge sticks said to cast out negative energy, candles to help set intentions, and selected crystals to channel the user's emotions.
Westlab Alchemy revealed its newest line of bath salts designed to promote sleep and recovery, cleanse and restore mindfulness with the use of CBD oil, valerian, seaweed and arnica paired with selected essential oils.
CBD & hemp become mainstream ingredients
Back at the beginning of 2018, Mintel identified CBD as one of the ingredients to watch and its popularity was one of the highlights in the beauty section at the show.
Eco by Sonya Driver revealed Hempitan Body Tan Water, an organic formula combining organic hemp, hyaluronic acid and cacao to deliver quick and lasting results.
Croatian brand CBD Beauty Arsenal offers anti-ageing, anti-wrinkle, soothing and mattifying skin solutions with non-psychoactive hemp extract, promoting the plant's antioxidant, calming, regenerative and anti-inflammatory properties. The newest launch revealed at the show, Complete+ CBD Body Lotion, aims to elevate CBD formulations to a higher quality and eco-certified level. With a focus on safety and efficiency, the product features a base of meadowfoam, macadamia and jojoba seed oils with coconut oil, shea butter, calendula, lavender, wild carrot, rosemary, aloe vera, horsetail and comfrey.