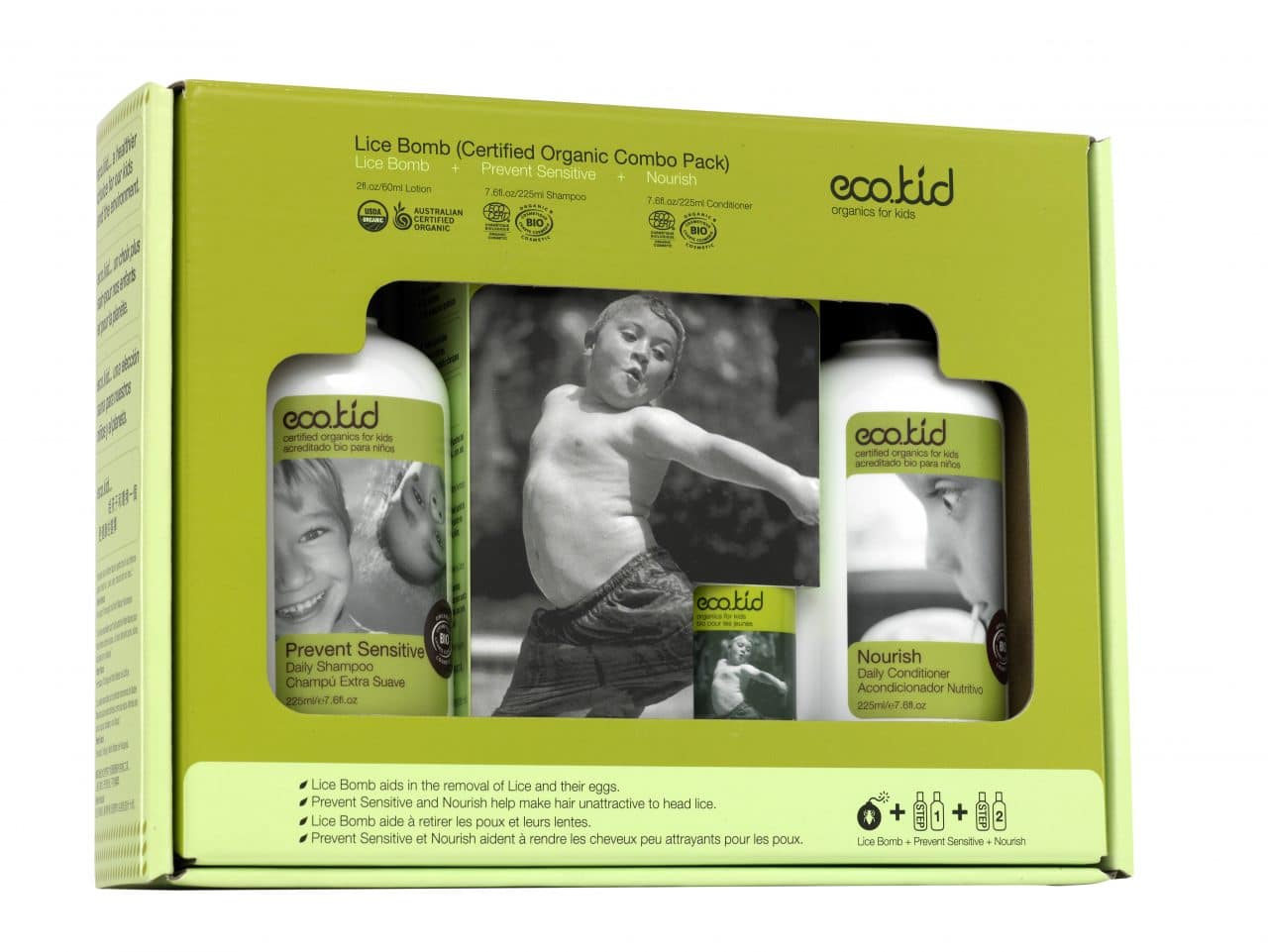 Nature's Dream has become the exclusive UK distributor of Australian organic children's brand eco.kid.
The brand is formulated specifically for the hair, skin and scalps of children aged three to 12 and helps address problems faced by this age group, such as cradle cap, head lice, dry skin and skin irritation.
Made using indigenous plant extracts, the products are ecologically responsible, with no biocide preservatives, artificial colourings or fragrances, or harsh surfactants. They are certified by Ecocert, USDA NOP and ACO.
The products include: Lice Bomb Combo Pack – which contains Lice Bomb to remove lice and eggs, Prevent Sensitive Shampoo and Nourish Conditioner; Call Me Bubbles – a hypo-allergenic bubble bath blending moisturizing oils and gentle sugar-derived foaming agents to create a cloud of bubbles; and Outback Jack – made with essential oils and wild harvested Amazon rainforest oils, this is designed to protect delicate skin against all types of outdoor bugs.
Also included in the range are body washes, conditioners and body lotions.