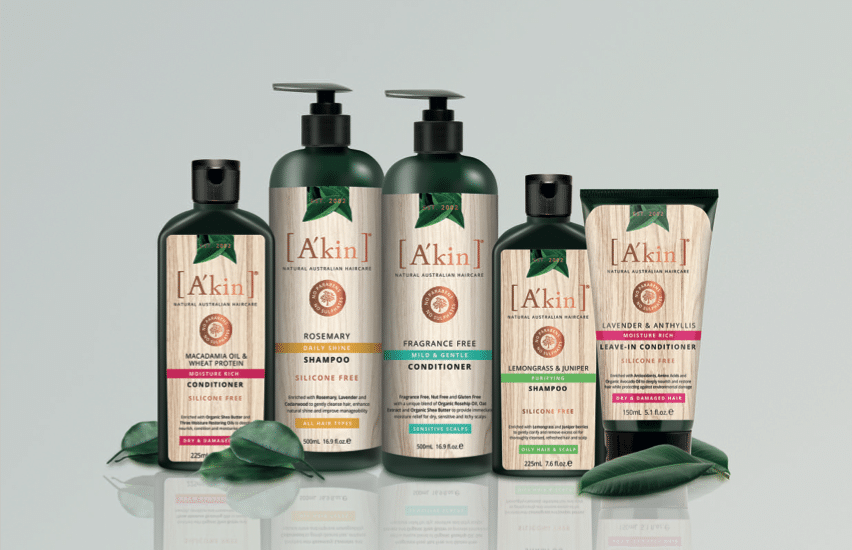 Natural Australian haircare brand A'Kin has undergone a packaging re-design, unveiling a new look for 2018.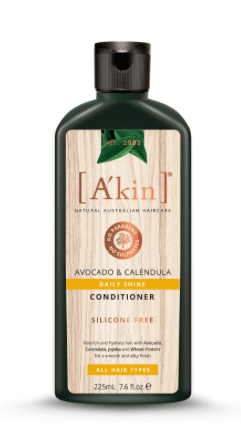 The new labels on A'Kin bottles and tubes feature a woodgrain textured finish and a clean, impactful logo with hints of rich vegetation – a look the brand says is a 'clear expression of the natural goodness you experience inside the products'.
The re-design applies to the entire range: Mild & Gentle Fragrance-Free Shampoo; Mild & Gentle Fragrance-Free Conditioner; Daily Shine Rosemary Shampoo; Daily Shine Avocado & Calendula Conditioner; Moisture Rich Macadamia Oil & Wheat Protein Conditioner; New Colour Protection Ylang Ylang & Quinoa Shampoo; New Colour Protection Quinoa & Abyssinian Oil Conditioner; Purifying Lemongrass & Juniper Shampoo; Purifying Jojoba & Geranium Conditioner; and Moisture Rich Lavender & Anthyliss Leave-In Conditioner.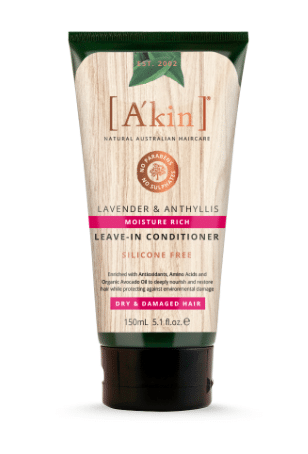 The range continues to contain no sulphates, parabens, silicones, ethoxylated cleansers, polyethylene glycols, phthalates, mineral oil, artificial colours, synthetic fragrances or animal derivatives.