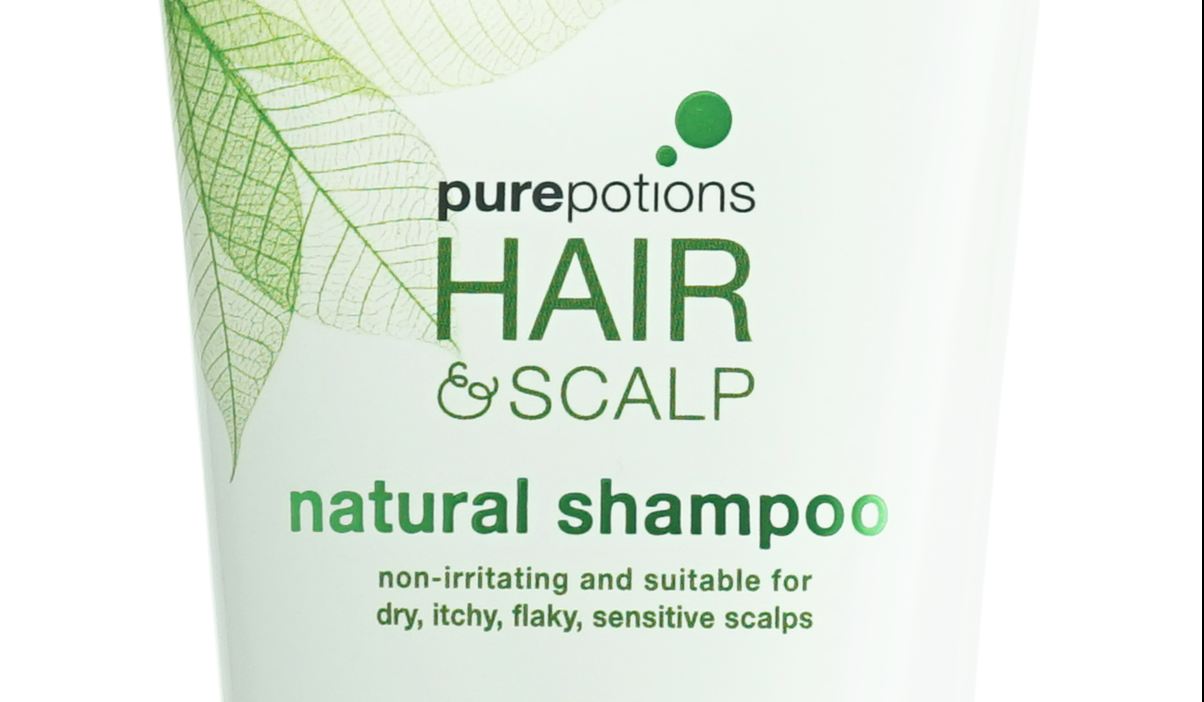 Purepotions has formulated a range of natural hair care products made from biodegradable, plant-based raw materials, including organic cold-pressed oils, essential oils and herbal tinctures.
The Hair & Scalp Natural Shampoo incorporates chamomile, nettle, chickweed and hemp seed oil to cleanse, nourish and condition, and is formulated for those with dry, sensitive or allergy-prone skin.
The Hair & Scalp Natural Conditioner combines calendula, chamomile, chickweed, oat flour and hempseed oil to keep hair healthy, glossy and soft. It is designed to nourish and hydrate sensitive scalps.
Both products are suitable for all skin types, including babies from six weeks.
In addition, Purepotions has introduced Skin Salvation Scalp Oil – a 100% natural blend of mostly organic oils, which can be used as a deep conditioning treatment overnight or used to hydrate and soothe itchy scalps.
"The revolutionary nature of Purepotions Hair & Scalp range is not just what's in it but what isn't in it," says Natalie Balmond, founder of Purepotions Skincare Ltd. "Most shampoos, even the ones with fancy exotic oils added, are made with sodium laurel sulfate or other synthetic derivatives. Purepotions Hair & Scalp Natural Shampoo does not contain these harsh detergents; we use the mildest plant-based hypoallergenic surfactants to very gently but effectively cleanse the hair and scalp and add natural oils, herbal tinctures, and botanical essences to nourish the hair and skin. Without SLS or SLES detergents you might find your hair needs less shampoo, less frequent washing but is left soft and glossy without a build-up of product."
The new range adds to the brand's existing skincare offer for dry, sensitive or allergy-prone skin, made from natural raw ingredients.