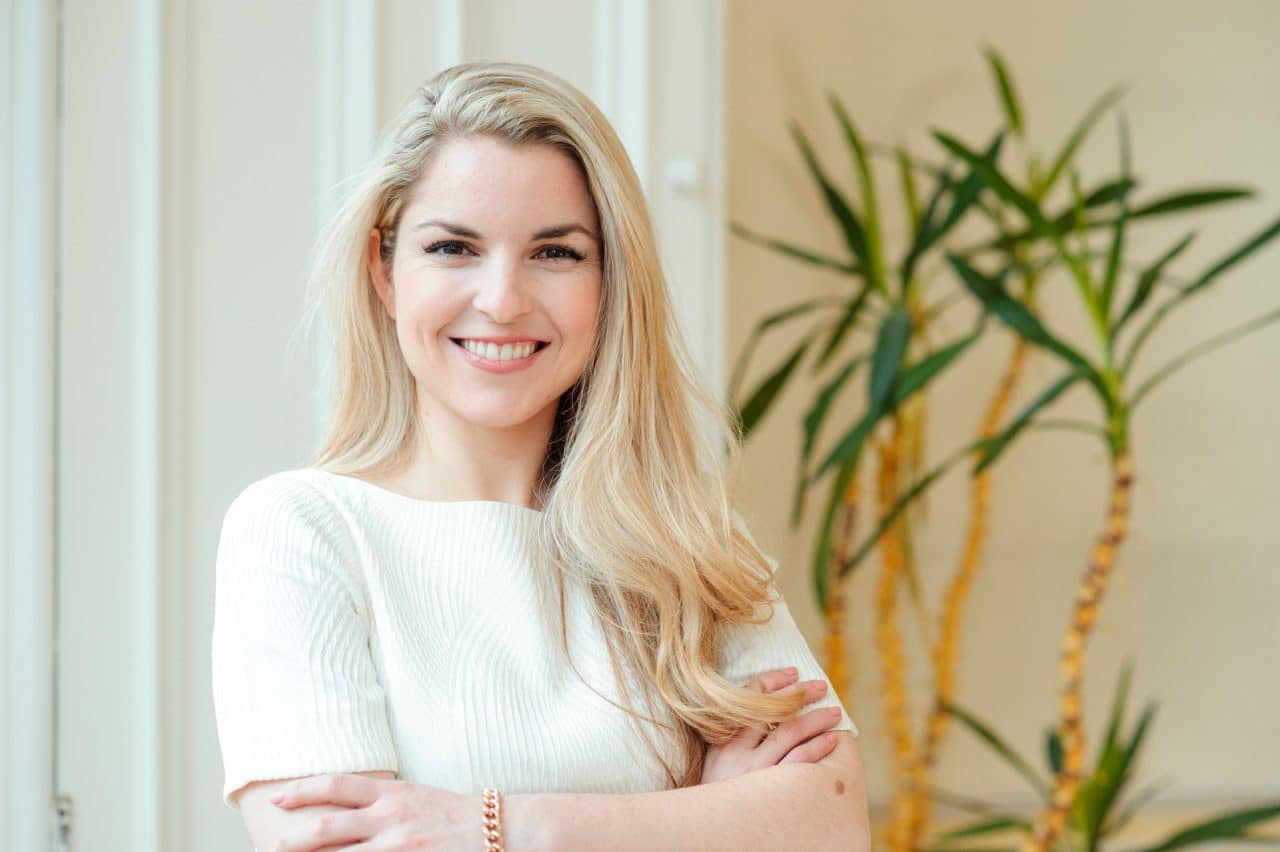 A new virtual accelerator programme for fledgling natural beauty brands has launched in a bid to support emerging companies and create a new standard of 'clean beauty' in the global marketplace.
Founded by beauty entrepreneur Raquel Wing (pictured), The Clean Hub is claimed to be the first programme of its kind to offer specialist support for independent start-up businesses compliant with the most stringent standards of natural and ethical production – free from animal testing, toxins, carcinogens and harmful ingredients.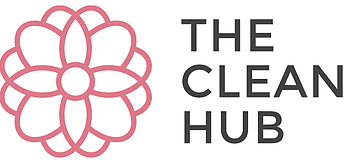 With bases in the UK and US, The Clean Hub has partnered with a range of beauty industry experts and regulators to help businesses overcome many of the challenges they face in bringing their clean beauty brands to market, from finance and export regulations to branding and marketing. The company says that members will be able to access a wealth of advice and expertise from specialists in these areas through a series of guides, webinars and consultations.
Businesses included in the accelerator programme will also be offered a route to retail through a partnership with PURE Spa & Beauty.
Wing started the initiative to address what she believes is a need for a central platform of specialist support for clean beauty brands at all stages of their business in the face of increasing consumer demand for transparency and accountability from 'natural' beauty brands.
"From a very early age, I couldn't use many beauty products because my skin was intolerant to some of the ingredients they contained," explains Wing. "I had to become forensic in my approach to checking every pack's ingredients list, which took a lot of time and effort to cut through the claims to find the simple facts of what was actually in each formulation. It was also very frustrating to discover that many 'natural' products were in fact full of the chemicals and toxins that I couldn't use.
"Through this experience I realised that there is a real lack of clarity and trust over natural and clean brands in the current marketplace – for producers and consumers alike. With The Clean Hub we are aiming to build a new community that overcomes this problem, promoting clarity, trust and authenticity for brands that are offering products that are genuinely clean and free from the toxins that increasingly no one wants in their skin and personal care regime.
"There are many wonderful small beauty businesses and emerging brands out there which are committed to offering a genuinely natural product range for consumers, but the industry is fragmented and needs support and a stronger voice. The Clean Hub is here to provide that, as well as helping consumers like me who want to easily and quickly find beauty brands whose claims they can trust implicitly."
The Clean Hub has initially launched with 15 businesses in its accelerator programme, including Vera Mona, Province Apothecary and Eden's Theory. For more information, visit www.thecleanhub.com.