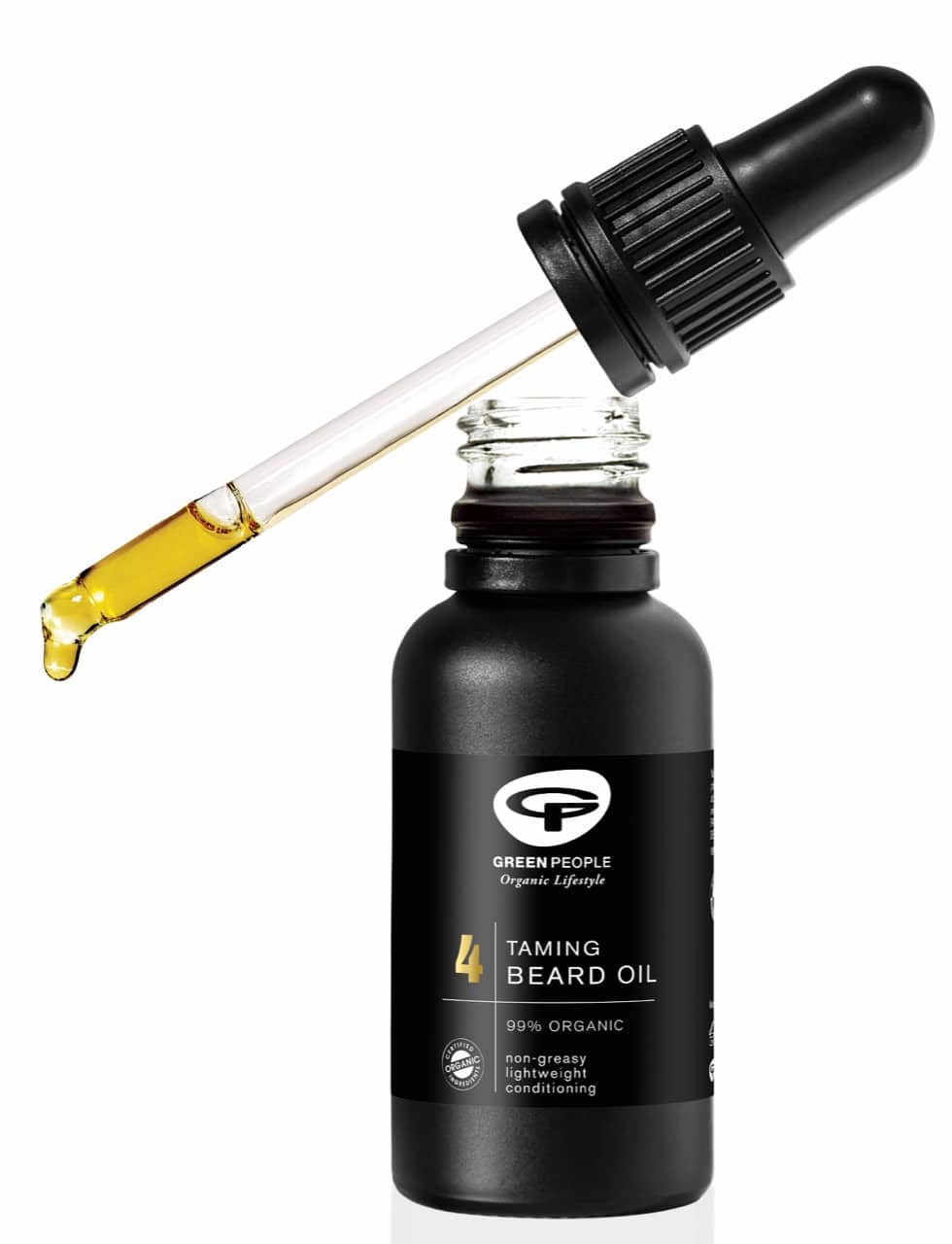 With over half of British men reported to be sporting some kind of facial hair, Green People for Men is rising to the grooming challenge with the launch of its Taming Beard Oil.
The lightweight, non-greasy formula is made with 99% certified organic ingredients to soften and tame beards while simultaneously hydrating the skin. The aroma is a blend of woody cypress and rosemary to help balance and recharge the mind.
Rich in oleic acid, safflower oil is included in the formula to penetrate the cuticle and help stimluate hair growth and strengthen follicles. Black cumin seed oil, comprising over 100 nutrients to help grow and nourish hair, and baobab oil, which is rich in omega-3s, and vitamins A, D3 and E, are also included. Buriti oil is used for natural hydration and to detangle and decrease frizz, along with vitamin E to moisturize, preserve the health of follicles and prevent breakages.
Green People for Men has also introduced a Texturising Styling Gel made with quinoa protein, Irish moss and plant gum to create a gelling action to give a light hold for natural movement and texture.
Incorporating conditioning avocado oil as well as rosemary, lavender and tea tree oils for their stimulating action on the scalp to maintain healthy circulation and nourish hair, the gel has a refreshing woody aroma.
The vegan gel is made with 96% organic ingredients and has no perfume or artificial fragrances.