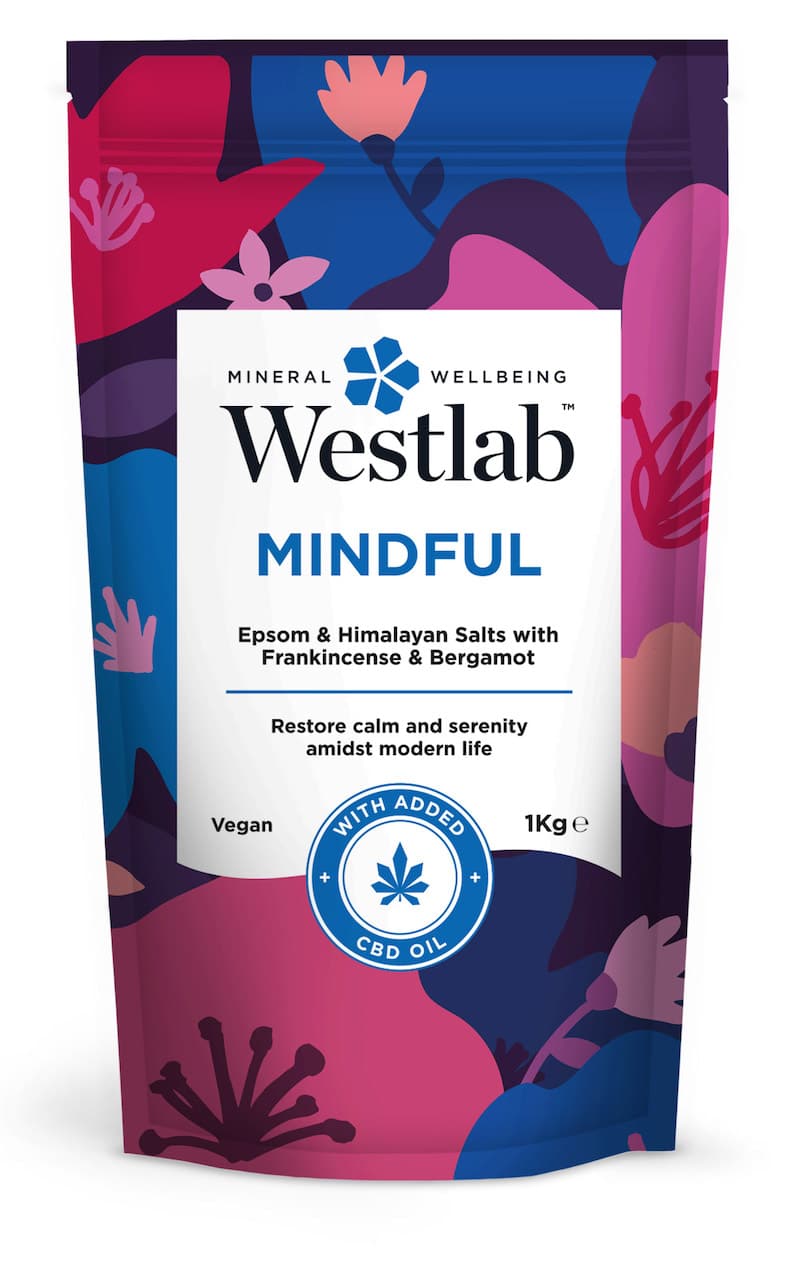 UK mineral salt brand Westlab has created what it calls a 'super-charged' range of bath salts combining mineral salts and essential oils with plant extracts.
The new ALCHEMY offer comprises four bath time products designed to induce sleep, help the body to recover, cleanse or restore mindfulness by incorporating healing extracts such as CBD oil, valerian, seaweed and arnica.
MINDFUL with added CBD creates a fragrant, mineral-infused bath experience to induce deep relaxation. It combines magnesium-rich Epsom and Himalayan salts to relax mind and body, frankincense and bergamot essential oils for mind clarity, and CBD to promote tranquillity.
RECOVER with added Arnica is designed to ignite and awaken the body with Epsom salts to assist in rapid muscle recovery, white willow and eucalyptus essential oils to revive the body and mind, and arnica to soothe daily aches and pains.
CLEANSE with added Seaweed aims to detoxify and invigorate the body by combining Epsom and Himalayan salts with lemongrass and pink grapefruit essential oils for radiant skin as well as seaweed extracts for its natural body cleansing benefits.
SLEEP with added Valerian is formulated to prepare the mind for a peaceful night ahead and signal to the body that it's time to sleep. It contains magnesium from Epsom and Dead Sea Salts to relax the mind and body, jasmine and lavender essentials oils to calm and soothe and valerian to promote peaceful sleep.
The new mineral salt range is 100% natural, vegan and cruelty free.