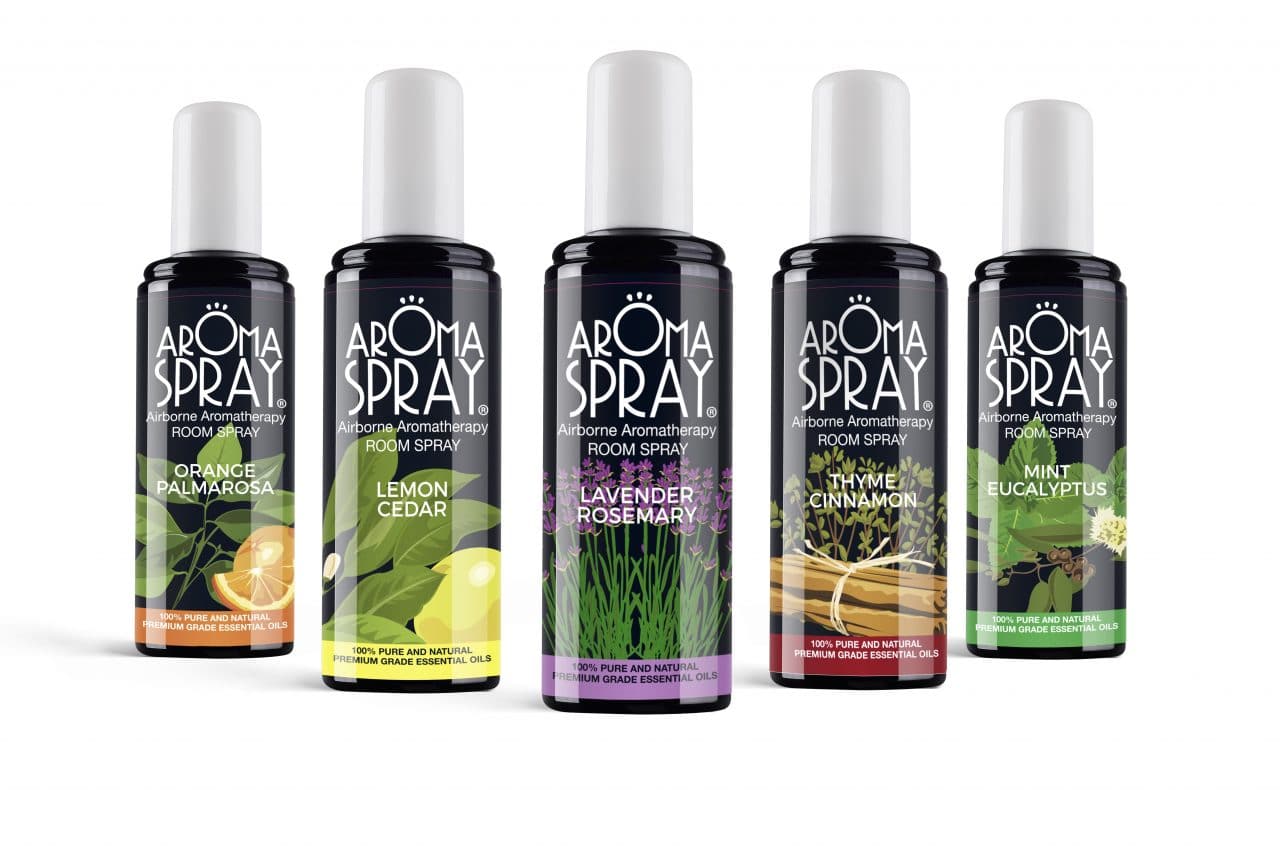 French brand Saint Côme has arrived in the UK with its Aroma Spray range of essential oil-based natural products.
The range includes five Room Sprays inspired by the four seasons of Burgundy and using essential plant materials readily available during certain periods or seasons throughout the year in that region.
The fragrances available are: Lavender-Rosemary, which aims to purify and unwind; Orange-Palmarosa, designed to create a relaxing, rejuvenating atmosphere; Lemon-Cedar, to freshen and purify; Mint-Eucalyptus, for a boost of freshness; and Thyme-Cinnamon, which aims to freshen and stimulate.
The sprays are vegan and 100% natural, containing no parabens, silicones or sulfates, and the packaging is 100% recyclable.
Aroma Spray Pillow Mist is designed to promote a restful, restorative sleep, and is made with nine 100% pure essential oils including Roman chamomile, neroli, geranium, lavender and ylang ylang.
Saint Côme also offers Deovert, a natural body deodorant available in a pump spray, combining a range of essential oils including orange, lemon, lavender, tea Tree, grapefruit and myrrh. It is free from aluminium, parabens, colourants and preservatives.