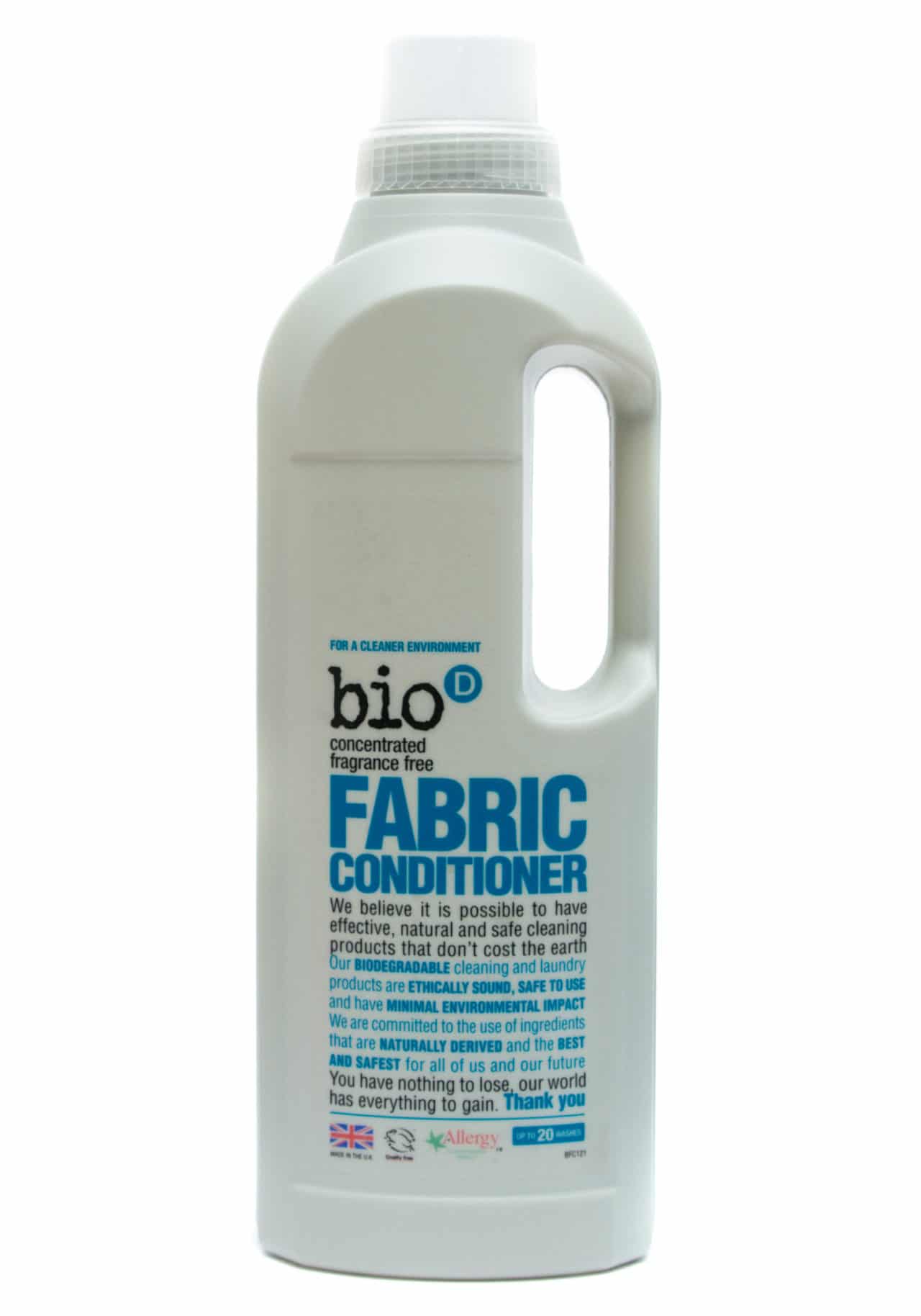 Eco-friendly UK cleaning brand Bio-D has further boosted its green credentials by introducing new packaging made from 100% UK post-consumer waste.
As global concern over plastic packaging continues to rise, the Yorkshire-based company – which produces more than 20 product lines, from washing-up liquid to floor cleaner ­– hopes that the introduction of the new packaging will encourage other brands to follow its lead.
Currently, many household products have recyclable packaging still made from a large proportion of newly produced materials, but Bio-D's new packaging helps reduce the amount of waste in landfill and overall energy consumption by minimizing the use of 'virgin' plastics.
"The issue of plastic waste is always high on the green agenda, as the amount that the world's population collectively uses and wastes currently shows no sign of slowing, sadly," says Bio-D MD Lloyd Atkin. "At Bio-D, we're passionate about making products that 'don't cost the earth' and want to lead by example in helping to make a difference; this is consistent across all of our production processes, from the ingredients we use in our detergents to how we make our bottles."
The new packaging is being introduced across the majority of Bio-D products; the company is working towards an entire range packaged in 100% recycled materials by the end of 2018.