Natural Products News shines a spotlight on a handful of the latest launches, campaigns, award wins and more from natural and organic brands and businesses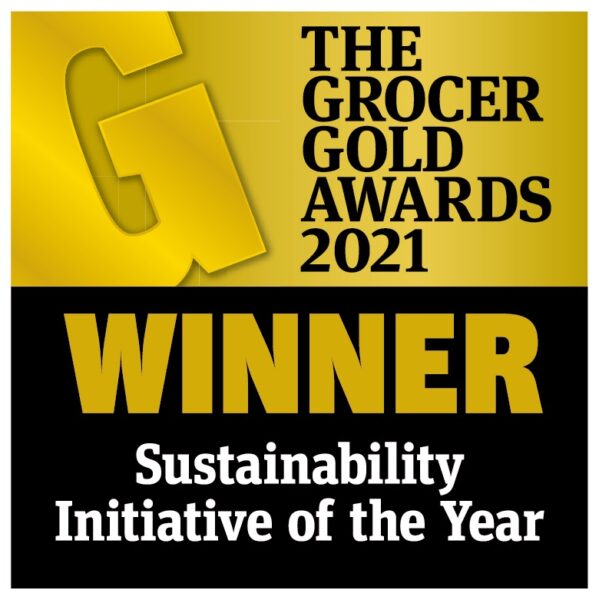 Alara Wholefoods has won Sustainable Initiative of the Year Award at this year's Grocer Gold Awards. Facing stiff competition – including Asda's Reduce:Reuse:Recycle initiative and The Co-op's Project Closed Loop II – the Alara Grow Back Greener initiative, which establishes the criteria and practices behind the brand's new Net Zero Food range, was the winner among the six shortlisted brands. Commenting on the win, Alex Smith, founding director of Alara, says: "We are absolutely thrilled to receive The Grocer Gold Award for Sustainability Initiative of the year. Since our beginnings, sustainability has been at the heart of Alara and we have been challenging ourselves daily to be 'the most sustainable manufacturer on Earth'. The Award is for the development of our Net Zero Carbon range which is the culmination of more than 40 years of hard work."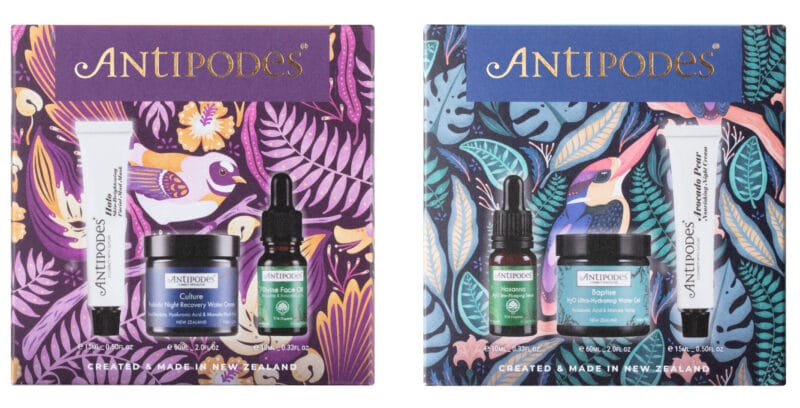 New from Antipodes comes two new skincare gift sets for Christmas: Fresh Skin Favourites and Healthier Skin Heroes. Fresh Skin Favourites is a luxe skincare set to plump, freshen and hydrate with three water-boosting formulations. Featuring Hosanna Mini collagen boost serum, Baptise ultra-hydrating water gel and Avocado Pear Mini nourishing night cream with avocado oil, plant hyaluronic acid and manuka honey, this is especially good for dehydrated skin and dry skin. Healthier Skin Heroes is a set designed to nourish, soothe and brighten blemished, dull and dehydrated skin with three certified vegan products. The Divine Mini face oil, Culture hyaluronic acid moisturizer and Halo Mini clay mask offer ingredients including avocado oil for hydration, brightening antioxidant compound Vinanza Grape & Kiwi, mineral mud and beneficial bacteria for healthy skin. Antipodes is distributed in the UK by Kinetic.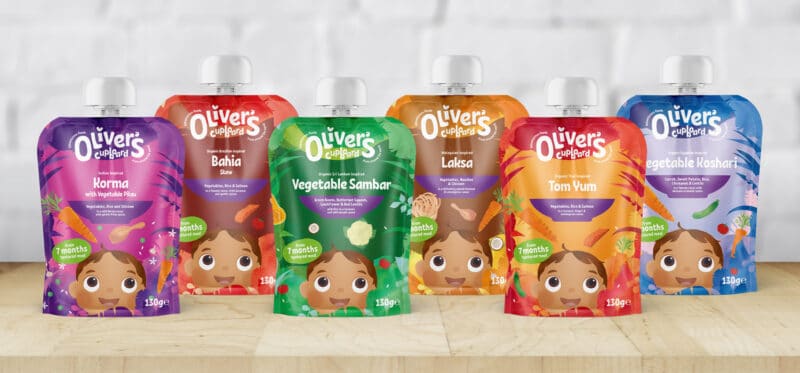 Organic baby food brand Oliver's Cupboard has launched to offer global tastes and international flavours with a focus on creating inclusivity through food and introducing babies to the world of flavours that exist in the UK. Made using all-natural ingredients and plenty of veg, the six recipes contain halal and organic ingredients with both vegan and non-vegan options, and include Sambar, Korma, Bahia, Koshari, Laksa and Tom Yum. "The baby food market in the UK is static and there is a serious lack of 'inclusive food' that represents the diversity of parents we have in the UK," explains founder Sadia Ahmed. "We've seen a gap in the market for a premium brand that can bring something new to a growing population who are so far feeling excluded." The meals are suitable for children from seven months.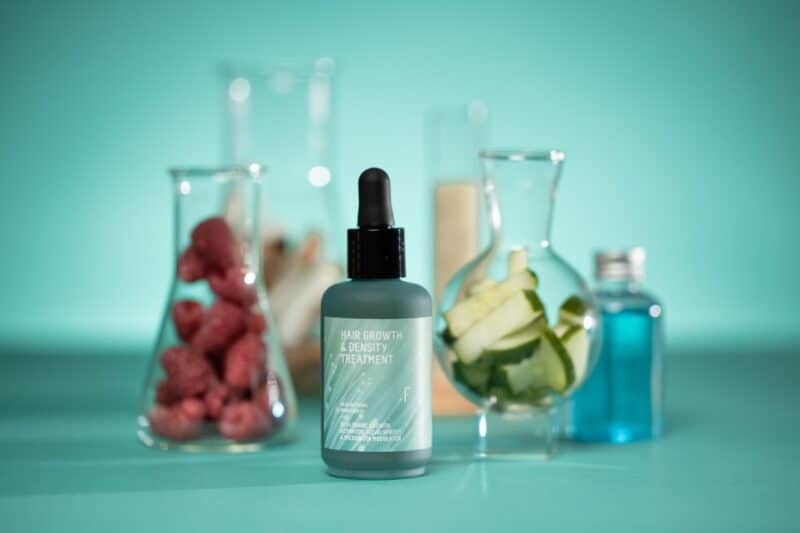 Spanish brand Freshly Cosmetics' vegan and cruelty-free Hair Growth & Density Treatment serum is designed to increase scalp circulation and improve hair loss. The serum aims to inject vitality, volume, density and shine to 'lacklustre locks and fine hair', improving hair growth from the root and reducing hair loss in a powerful yet gentle way, with no side effects. The ten high quality plant active ingredients in the serum include maca, pea peptides, saw palmetto, ginkgo biloba and arginia, which reach the hair follicles via a vegetable delivery system, increasing hair growth by 10%. Freshly Cosmetics claims the serum has been shown to reduce hair loss by 53% in 45 days and by 75% after 90 days. The formula is gender neutral and suitable for all hair types. It is also safe for sensitive skin and is pregnancy safe.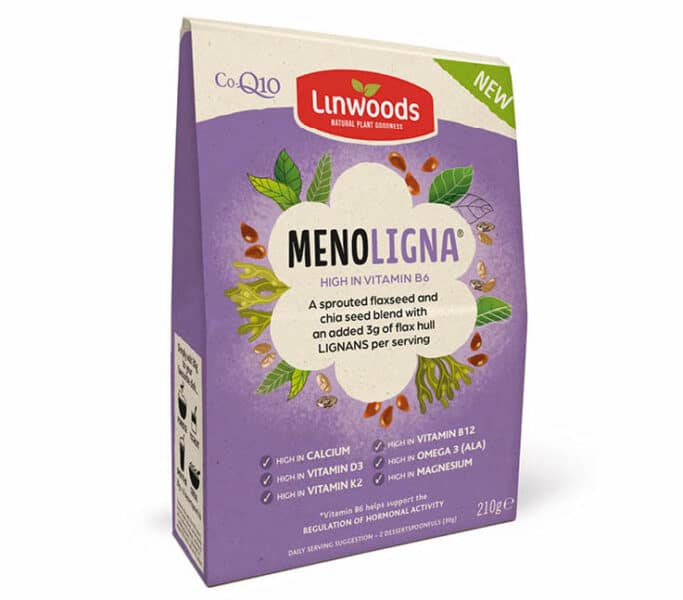 Linwoods Health Foods has unveiled two new functional seed blends: Menoligna and Immune Support. Menoligna blends sprouted milled flaxseed and chia seeds and is specifically for women during the menopause. Each 30g serving offers 300mg of SDG lignans, naturally occurring phytoestrogens found in flaxseed which mimic the role of oestrogen. The blend also contains 96% of the daily recommended intake of vitamin B6, which contributes to the regulation of hormonal activity, vitamin B12 to reduce tiredness and fatigue, as well as calcium, vitamins D and K2 for healthy bones. Immune Support combines sprouted milled flaxseed, hemp seeds, milled brazil nuts and Ganeden BC30 probiotic cultures. It provides a natural source of selenium, iron and zinc, which contribute to the normal function of the immune system, along with immune-boosting ingredients including omega-3, protein, fibre, vitamins D3, C and B12.