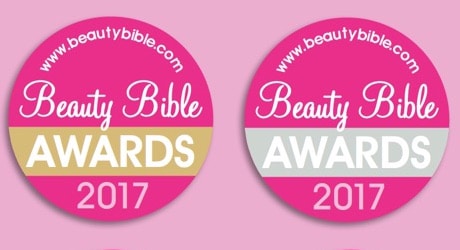 After 20 bestselling years in print The Beauty Bible Awards are set to go online from 2017, say co-founders Jo Fairley and Sarah Stacey.
The Beauty Bible editors have also added many new categories of products, reflecting the changing landscape of beauty.
Since the project launched in 1996, more than 28,000 women have been involved in real-life testing of products, making it the largest independent survey of beauty products anywhere in the world, with products trialled over a period of months by www.beautybible.com readers and followers.
Entry is free, and for the briefing document – including details of how the Awards have proved brand-transforming for many beauty names – please e-mail Amy Eason, Awards Co-ordinator, at: [email protected] or call 01424-203751.