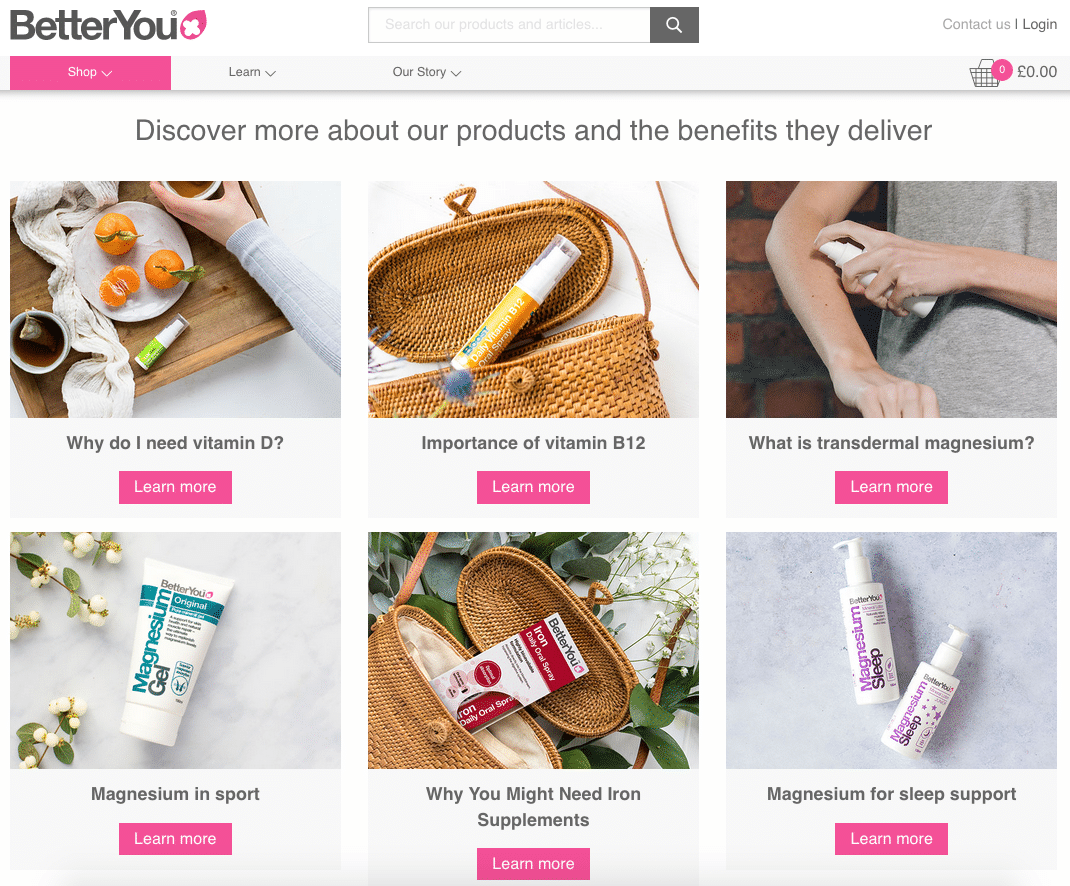 Natural health brand BetterYou has unveiled its updated website, betteryou.com, with a fresh new look and feel as well as some added initiatives designed to enhance performance and delivery.
The site now boasts easier navigation and provides in-depth product descriptions, videos and images, while also showcasing the pioneering nutrient delivery systems for which the Yorkshire-based brand is known.
Customers are able to earn reward points as they shop, and these can be redeemed on future purchases, and faster checkout is facilitated with stored addresses and payment information as well as previous order history. Trustpilot reviews are also now visible on each product page.
There is also a new area of the site — The Health Hub – which is dedicated to delivering content and articles full of advice to support customers' health and lifestyle.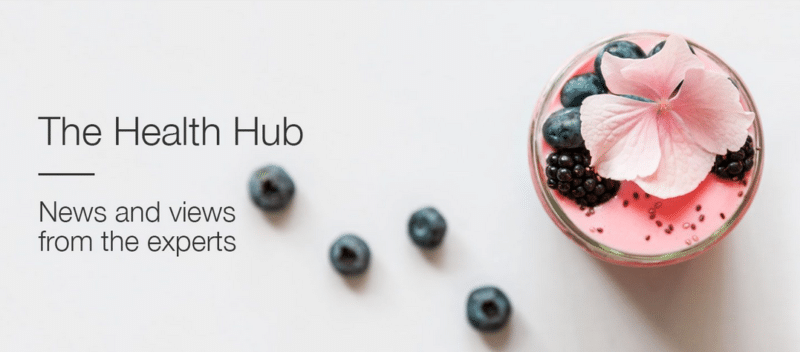 "Betteryou.com is an outlet where many consumers, retailers and partners are introduced to the brand for the first time, so it is vital that we regularly review our offering and ensure we are not only providing an optimal customer experience, but as a company that is experiencing significant growth, we are also depicting a true representation of the brand in real-time," comments Jamie Courtnell, BetterYou online marketing manager.
"Putting the customer first is at the heart of everything we do, so we are constantly evaluating our e-commerce platform, and this latest evolution of the website has been a labour of love for over 18 months. We're extremely excited to release our new look to our customers."